Minorities of Influence: CPAS - Shreedhar Kothari
Thursday, April 29, 2021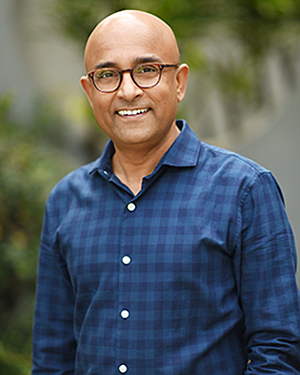 Shreedhar Kothari
Shareholder
Gumbiner Savett Inc.

Shreedhar (Shree) Kothari is an executive shareholder at Gumbiner Savett Inc., a mid-sized CPA, tax and business advisory firm based in Santa Monica. As a practitioner, Kothari's focus is on helping growth-oriented companies get to the next level with proper audit and financial reporting requirements and tax structuring and planning. He also works with technology startups, as well as venture and private equity backed companies. He has extensive experience in working with businesses through merger & acquisition transactions and providing management and financial consulting. With his experience as a cost and chartered accountant, he is well versed with the global business environment and works heavily with entrepreneurs and closely-held private company clients who come from various sectors such as manufacturing and distribution, apparel and textile, jewelry, construction, food and beverage and importing.
Return To Index
For reprint and licensing requests for this article, CLICK HERE.