Women Of Influence : Attorneys - Lori Kozak
Custom Content by the Los Angeles Business Journal
Tuesday, April 27, 2021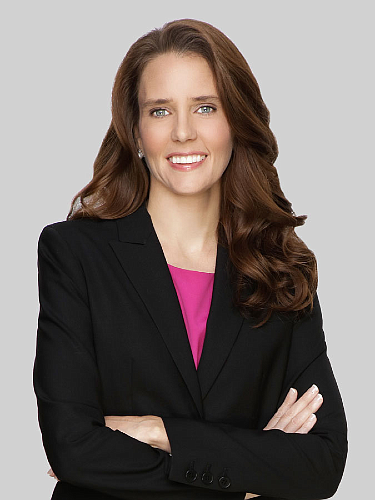 Lori Kozak
Partner; Co-Chair of Trademarks Practice Group
Fox Rothschild LLP

Co-chair of Fox Rothschild's Trademarks Practice Group and member of a tight-knit group of current and former U.S. Patent and Trademark Office examiners, Lori Kozak combines inside knowledge of the trademark examination process with a sophisticated understanding of global intellectual  property systems and industry-specific goals and challenges. This multifaceted experience, and a solid track record of success, make Kozak a go-to attorney and strategist for U.S. and multinational corporations, award-winning artists and emerging technology companies seeking to protect and monetize their most valuable assets: their intellectual property. Kozak's recent engagements include managing global trademark clearance and registration for multiple international musicians and provide legal support on intellectual property matters related to licensing, sponsorship agreements and brand enforcement. Among her other work, Kozak manages the trademark portfolio of a major international filmmaker and brand owner.
Return To Index
For reprint and licensing requests for this article, CLICK HERE.