Nonprofit & Corporate Citizenship Panelist: Erin G. Rank
Custom Content by the Los Angeles Business Journal
Thursday, April 1, 2021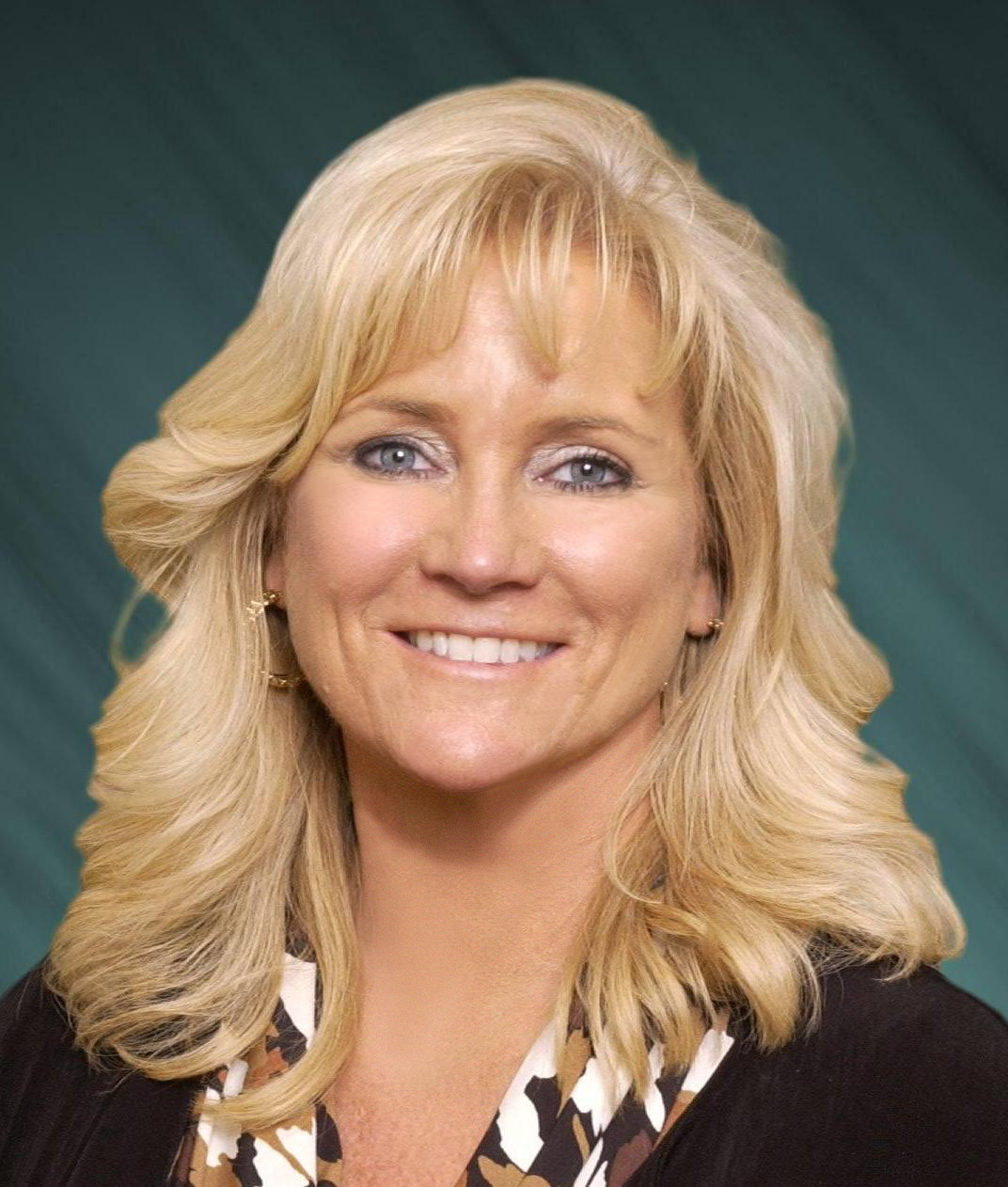 Erin G. Rank
President & CEO
Habitat for Humanity of Greater Los Angeles

Erin G. Rank is the President & CEO of Habitat for Humanity of Greater Los Angeles. Ms. Rank began her service with Habitat for Humanity as a volunteer in 1995 and later became the affiliate's first employee in 1998.  With an incredible passion for the mission of Habitat for Humanity, Ms. Rank grew the organization from building 10 homes in its first 8 years to building over 1,000 homes. She has inspired not only her staff but thousands of volunteers to join the cause that she sees as her personal calling.  
Ms. Rank's ability to develop and implement strategies for success and her ability to understand market trends and respond strategically has helped the affiliate maintain its production goals despite fluctuating economic and real estate markets over the years.  In addition to her work in Los Angeles, she has built homes and supported the work of Habitat for Humanity in Mexico, Thailand, Vietnam, Nicaragua, Haiti, Argentina, Fiji and the Philippines. Her affiliate has actively raised over $3.5 million to help build homes in every continent served by Habitat for Humanity and was named as an Affiliate of Distinction by Habitat for Humanity International, a top honor among Habitat affiliates, three consecutive times. Habitat LA was also named to Los Angeles Business Journal's Top Residential Developers four times and has earned Charity Navigator's 4-Star ratings for ten consecutive years. Ms. Rank also helped found "Hollywood for Habitat for Humanity" a partnership that engages celebrities and entertainment industry leaders in the work of Habitat for Humanity domestically and around the globe.

She has served on Habitat for Humanity International's U.S. Council, which oversees policy making for all U.S. affiliates of Habitat for Humanity, including the top position that can be held by an affiliate leader, Vice Chair of US Council.  She has also served as the Chair of the Board of Housing CA.  Her accolades include being named among the "Top 100 Irish Americans" by Irish American Magazine and she was named as "Alumni of the Year" by Pepperdine University in 2013. She received a B.A. in Psychology from the University of Missouri and a Master of Arts from Pepperdine University.

Return to Nonprofit & Corporate Citizenship Awards main page
For reprint and licensing requests for this article, CLICK HERE.