CFO Awards: Startup CFO of the Year
Custom Content by the Los Angeles Business Journal
Monday, September 28, 2020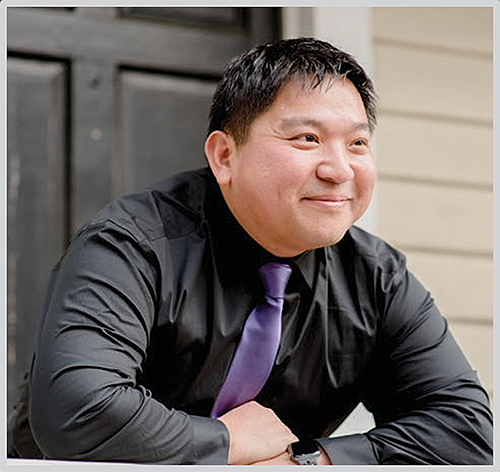 Scott Lai
Burst USA, Inc.
Scott Lai has developed a notable track record helping venture/private equity backed start-up companies to grow, obtain financing, complete their first audit, implement systems and controls, all while wearing multiple operations hats. He's been instrumental in helping Burst Oral Care raise $36 million during his tenure with the company ($30 million of which was during the pandemic). Lai was the sixth senior management executive hired and got right to work on helping to grow the business and create a structure that investors would find appealing. In his first year, Burst's revenues grew to $10 million, and by the end of the following year, the revenues grew to $20 million and the company now has 28 full-time employees and over 22,000 ambassadors nationwide promoting Burst's dental products.

Lai started out in public accounting and has since worked for publicly-held multi-national companies, private large companies as well as numerous start-ups. He's developed skills that far exceed the typical expectations businesses assume from their CFOs. For example, he is extremely talented at uncovering fraud and recovering a significant amount of the money. At three different companies through his thorough investigations of the processes and financials, he has been able to uncover and recover over $4 million that had been were embezzled by previous executive team members.

Lai credits his abilities to communicate and negotiate to his diverse background and upbringing being a Taiwanese Canadian and multilingual. He speaks Chinese fluently (which has come in handy in negotiating and translating a contract for a manufacturer from China). His understanding of various cultures, and international business acumen, have been an asset to his employers when negotiating with their global suppliers and customers. Lai has also supported several philanthropic initiatives through each of his employers. Currently, he is organizing and administering a dental scholarship program for Burst Oral Care to support people of color with their dental education.

For reprint and licensing requests for this article, CLICK HERE.