CFO Awards: Public Company CFO of the Year
Custom Content by the Los Angeles Business Journal
Monday, September 28, 2020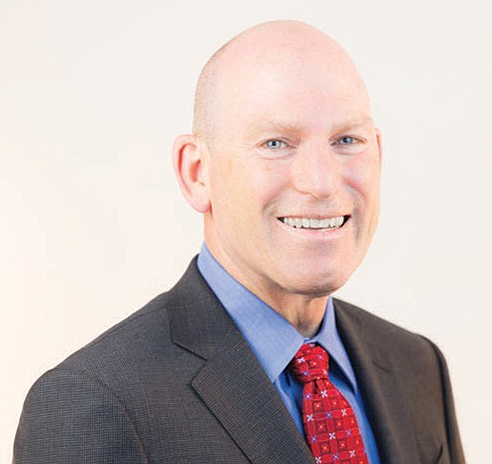 Steve Binder
MannKind
Steve Binder joined MannKind as its CFO three years ago when the company was on the brink of bankruptcy and its stock price had plummeted below $1, with over $200 million in debt due in 24-36 months from that time. Binder stepped in as a true financial expert can and over the past three years has worked hard to help recapitalize the company and restructure the debt.
Today, in large part thanks to Binder's fiscal stewardship, MannKind is now thriving with a market cap of almost $400 million in revenue, is growing more than 50% per year and is in its best cash position in the past four years. He has done a remarkable job while also moving finance from MannKind's offices in Connecticut to here in California, while rebuilding the team.
Binder brings more than 25 years of healthcare experience to MannKind, including leading financial operations at biopharmaceutical and medical technology companies. He guides MannKind's financial strategy, setting the organization up for financial success so that it can help others truly thrive. Binder also happens to be great community steward and influence on his co-workers as well. He and his wife Shawn are generous philanthropists. In fact, Shawn she has her own non-profit advisory service to help clients in Asia and the United States. He and his wife also serve a number of additional nonprofits as board members, with Shawn serving on the board of Foodshare and Steve serving on the board of an academic institution.
For reprint and licensing requests for this article, CLICK HERE.