CFO Awards: Government CFO of the Year
Custom Content by the Los Angeles Business Journal
Monday, September 28, 2020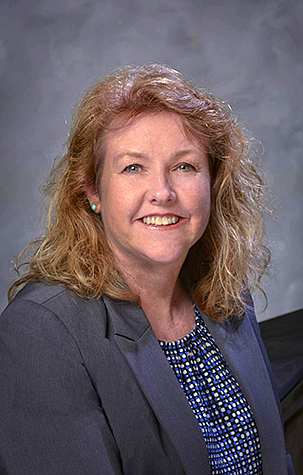 Ann Santilli
Los Angeles Department of Water & Power
Ann Santilli is the CFO at LADWP, the nation's largest municipal utility with an annual budget of over $6 billion. Santilli has worked in the Los Angeles government utility sector for over 30 years and has helped the utility overcome many challenging issues.
Santilli has helped ensure financial statement audits have run smoothly, bond sales have been successfully completed, changes to accounting principles have been successfully adopted and budgets have continued to call for cost controls while meeting operational needs. During the month of June, for example, LADWP had two very successful bond sales where the power side of the business sold $433 million of bonds and the water side sold $204 million. The transactions were highly successful based on being 3- to 5-times oversubscribed respectively, which allowed LADWP to lock in lower than expected interest rates. The Department's transactions were some of the strongest non-COVID credit deals in the market since the pandemic started. Further, this transaction has one of the lowest yields and tightest credit spreads achieved by the Department and is particularly impressive coming after the onset of the COVID-19 crisis, which produced much uncertainty and volatility in the tax-exempt municipal market space.
Santilli is also highly regarded among her peers and coworkers and is known for her willingness to help others meet their goals. She does not turn away requests for help, or people raising issues that need attention. With many years of overcoming challenging issues, her knowledge of how to move tasks forward is a significant asset to her coworkers.
For reprint and licensing requests for this article, CLICK HERE.