Leaders Of Influence - Investment Bankers: Lloyd Greif
Custom Content by the Los Angeles Business Journal
Wednesday, October 28, 2020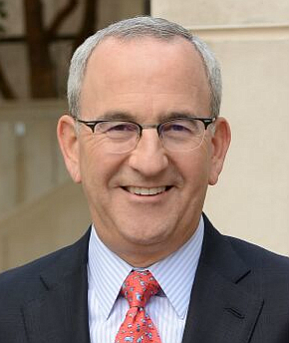 Lloyd Greif
President & CEO
Greif & Co.
SPECIALTY / INDUSTRY FOCUS: M&A and Corporate Finance in Tech, Consumer Products & Retail, Food & Bev., Industrial Mfg. & Dist., Healthcare, B2B, Defense/Aero, Media & Entertainment
Lloyd Greif is founder, president & CEO of Greif & Co., a middle-market investment bank that engineers merger and acquisition transactions between $50 million and $2 billion in enterprise value, as well as equity and debt financings in excess of $10 million, exclusively for entrepreneurially owned and operated growth companies — hence Greif & Co.'s trademark as "The Entrepreneur's Investment Bank."

Since the onset of the COVID -19 pandemic and associated government shutdown of the economy in March 2020, he has engineered and closed a number of successful deals, including the cross-border sale of California-based Takeya USA Corporation to Japan-based Takeya Chemical Industry Co. He also completed a $53-million growth capital financing for California-based Lugano Diamonds & Jewelry, Inc.
For reprint and licensing requests for this article, CLICK HERE.