Snap Earnings Surge Beats Expectations
Monday, October 26, 2020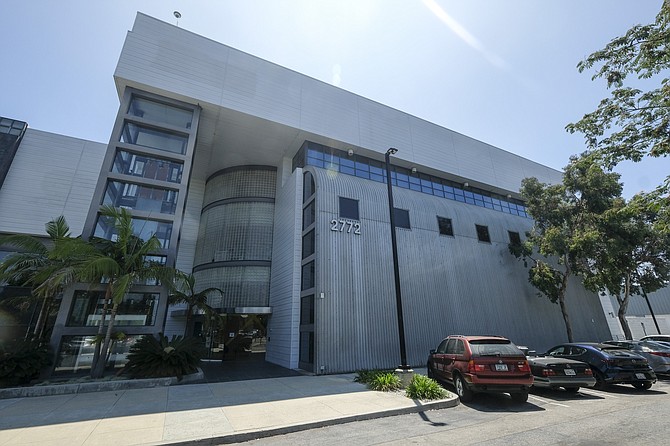 Snap Inc. revenue soared 52% in the third quarter, blowing through Wall Street estimates and continuing the company's comeback from a rocky 2017 start as a publicly traded company. 

The positive report ignited Snap stock, which was up about 70% year to date prior to the Oct. 20 earnings announcement. On Oct. 21, the Santa Monica-based company's shares climbed 8.05 points to close at $36.50.

An influx of blue-chip advertisers and the success of new initiatives lifted earnings at the instant-messaging and social media company. 

For the quarter ended Sept. 30, Snap reported revenue of $679 million, while the company's net loss narrowed to $200 million, or a loss of 14 cents a share attributable to common shareholders, from a comparable net loss of $227 million and a loss of 16 cents a share a year earlier. 

On a non-generally-accepted-accounting-principles adjusted basis, Snap earned 1 cent a share in the quarter, compared to a loss of 4 cents per share in the same period a year earlier. 

Wall Street had expected an adjusted loss of several cents a share and lower revenue.

Snap benefited from woes at social media rivals, including a boycott of Facebook Inc. by some advertisers over content issues. 

Snap's internal initiatives also shined, including rapid adoption of its augmented reality features, a video game bundle, original content and the launch of  Sounds on Snapchat, featuring music licensed from top Hollywood suppliers, including Warner Music Group.

"We continue to make long-term investments in our future," Snap Chief Executive Evan Spiegel said in a statement. "The adoption of augmented reality is happening faster than we had previously anticipated, and we are working together as a team to execute on the many opportunities in front of us."

Company metrics in the quarter also impressed Wall Street, particularly amid the disruptions caused by the Covid-19 pandemic. 

The Snapchat service reached 249 million users during the quarter, an 18% increase year over year in daily active users. 

The platform also reported a 50% increase in daily time spent viewing content and a 25% increase in daily Snaps created. 

In addition, Snap enlarged its cash hoard during the period as cash/marketable securities increased to $2.7 billion.

The apparent defection of some advertisers from other social media platforms, including Facebook, also gave Snap a boost. So did ongoing challenges at short-form video platform TikTok¸ which is owned by Beijing-based ByteDance Ltd. and faces a possible shutdown in the United States. 

"This gave us an opportunity to engage with advertisers and agencies," Snap Chief Business Officer Jeremi Gorman said in a statement.

Though not providing full future guidance, Snap expects year-over-year revenue growth of 47% to 50% for the fourth quarter, according to Chief Financial Officer Derek Andersen, which helped ignite its stock surge.
Snap Inc.
(SNAP) 
Source: Yahoo
FOUNDED: 2011
HEADQUARTERS: Santa Monica
CEO: Evan Spiegel
BUSINESS: Social media
EMPLOYEES: 3,195 (as of Q4 2019)
MARKET CAP: $58.3 billion
REVENUE/NET INCOME: $679 million (Q3 2020)
NOTABLE: Snap expects year-over-year revenue growth of 47% to 50% for the fourth quarter.
For reprint and licensing requests for this article, CLICK HERE.