Tiltify Raises $6.5 Million For Fundraising Platform
Thursday, October 15, 2020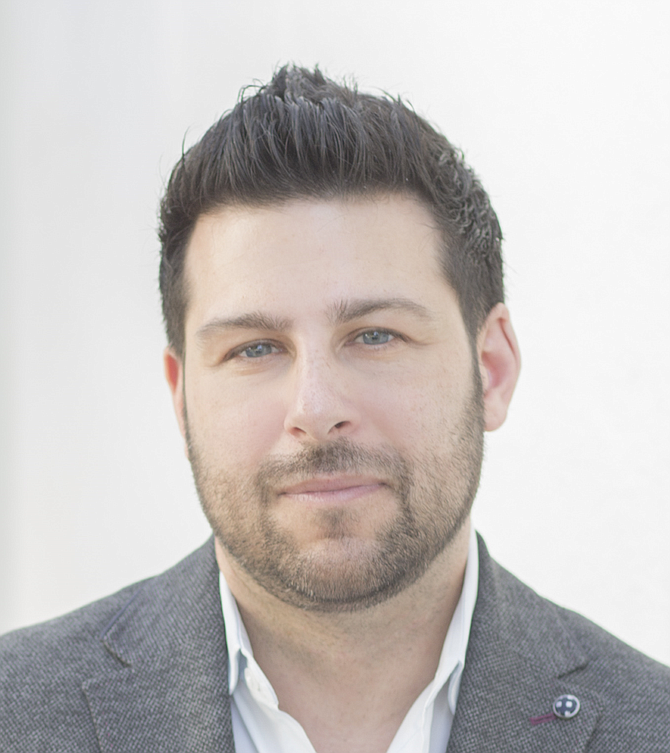 Lennox-based charity fundraising platform Tiltify Inc. has raised $6.5 million in Series A funding. 
The new investment, led by New York-based Pace Capital Management, brings Tiltify's total funding to roughly $8.7 million, according to the company.

Tiltify works with celebrities and social media influencers on charity campaigns across a range of digital channels such as YouTube and Amazon.com Inc.'s Twitch streaming platform. 
It also recently signed a deal with short-form video platform TikTok to act as the exclusive back-end service provider for the application's donation feature.

The seven-year-old company said 2020 has been the largest yet for fundraising through its platform. The numbers this year were boosted, according to Tiltify, by disasters

such as the Australian wildfires

and popular movements including the racial justice groundswell. 
In late March, gamers used the platform to raise more than $2.7 million for Covid-19 relief in a single 12-hour streaming event. In total, Titify estimates that more than $100 million in charity donations will be raised through its platform by year end.

"This has been one of the most difficult years in recent history for America and around the globe, desperately catalyzing the need to support causes worldwide," Tiltify Co-Founder and Chief Executive Michael Wasserman

said 

in a statement. "Fortunately, our community of creators took to their platforms to leverage their influence for good."

Tiltify said its latest funding will be used to expand its offerings "beyond traditional fundraising." This will include building additional features for its platform such as visual overlays, animations, polls, rewards and milestone tracking. 
The company is in talks with "several potential partners" to build out additional exclusive partnerships similar to its TikTok deal, according to Wasserman.

To drive these changes, Wasserman said Tiltify aims to grow its team including "both experienced senior staff and more staff overall, especially in the development team."

For reprint and licensing requests for this article, CLICK HERE.