Women Of Influence Accounting: Sasha Baluka
Tuesday, October 13, 2020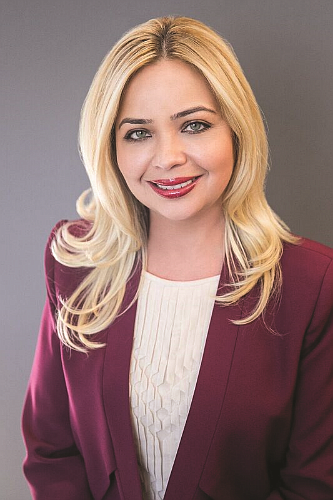 Sasha Baluka
Partner
Bessolo Haworth CPAs LLP
Sasha Baluka has more than 15 years of experience in public accounting and is a partner with Sherman Oaks-based CPA firm, Bessolo Haworth LLP. In 2018, she joined the firm as a principal and was promoted to partner earlier this year. As a partner, she is responsible for leading and mentoring many of the firm's staff members and leading audit engagements for some of the firm's largest clients.

Baluka has technical and leadership qualities that are easily identified and utilized at Bessolo Haworth. As a CPA who also owned her own business, she has a unique understanding of the professional and personal needs of entrepreneurs. Baluka is currently leading the audit of a client with revenues of more than $1 billion dollars. These types of engagements allow Baluka to hone her leadership skills as she mentors and leads a team of staff accountants through large and complex processes.
For reprint and licensing requests for this article, CLICK HERE.