Most Admired Law Firms: Ramo Law PC
Custom Content by the Los Angeles Business Journal
Wednesday, November 25, 2020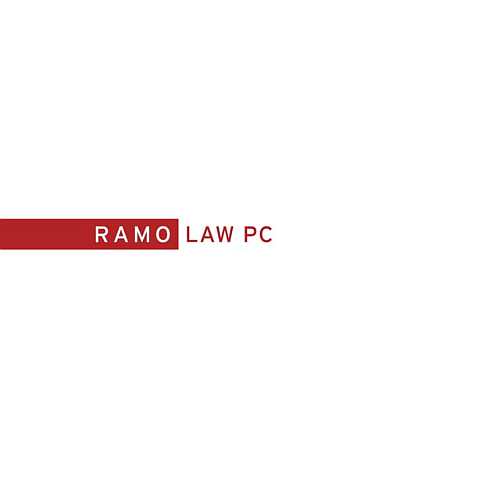 Ramo Law is a boutique firm comprised of people of different race, gender and socioeconomic backgrounds with a common passion and goal of providing the best quality service in the entertainment law industry. Employees understand the competitive nature of the industry and treat each call, e-mail and interaction with care to ensure the firm retains its reputation as one of the best in the business. The culture of the firm is that its people work hard but know how to laugh and play hard as well. Historically (pre-COVID), Ramo Law sponsored Pizza Fridays; brought in manicurists and a barber for an appreciation event; rented out a cabin at Sundance so the firm could celebrate their projects, network and ski together; did an Escape Room competition to celebrate two senior associate promotions; and for the past 14 years the firm has thrown an epic holiday party with over 500 clients, colleagues and friends.
Though Remo Law was not able to retreat in Palm Springs this year, and will not be hosting its annual firm potluck or holiday party, the firm has found creative ways to bond and boost morale – including themed Zoom calls, a virtual retreat with swag care packages, and virtual team happy hours.
For reprint and licensing requests for this article, CLICK HERE.