Most Admired Law Firms: Kaplan Marino, PC
Custom Content by the Los Angeles Business Journal
Wednesday, November 25, 2020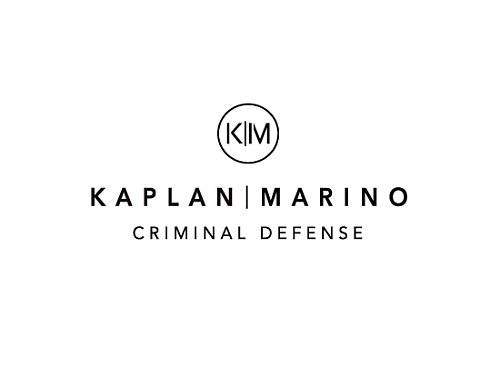 Location, location, location! Look out the windows of Kaplan Marino on the 9th floor in the Golden Triangle of Beverly Hills and you'll see the stunning, iconic backdrop of Beverly Drive and the Hills. The offices at Kaplan Marino are adorned with collectible artwork, modern furniture, and a color scheme that combines to evoke a feeling of calm sophistication, and control.
The serene backdrop is ideal for the exciting work done at the firm. For those who only want to do interesting criminal and white-collar defense work, Kaplan Marino is the place to be. The firm gets great cases. Unlike other white-collar attorneys in Los Angeles who handle both civil and criminal matters, at Kaplan Marino the form is dedicated exclusively to the practice of criminal law, both state and federal, local and national. All cases are handled with a team approach. All employees get immediate hands on experience from the initial client interview, working up the case, pretrial litigation, settlement discussions and trial. Kaplan Marino embraces recent technology creating cutting edge presentations used to resolve cases and to use in trial. This creative approach embraces the ideas and input of everyone involved in the case.
For reprint and licensing requests for this article, CLICK HERE.