Revolve Group Posts Mixed Results for Third Quarter
Monday, November 16, 2020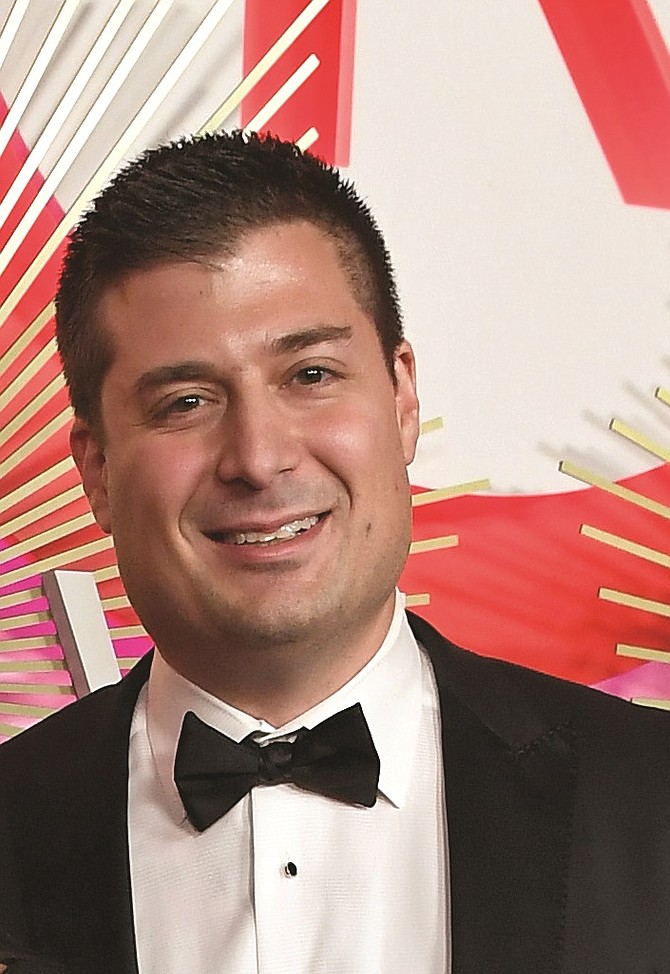 Revolve Group Inc. surpassed Wall Street expectations and delivered its most profitable quarter, but the company's stock dipped more than 10% on reports of a revenue decline.

The Cerritos-based ecommerce retailer reported third-quarter net income of $19.4 million, or 27 cents a share — a 103% increase from the same period a year ago.

Revolve's revenue for the quarter ended Sept. 30 reached $151 million, a 2% dip from 2019's third quarter. 

Analysts had anticipated net income of 14 cents a share and revenue of about $156 million.

The company was able to successfully work through its markdown inventory and rebalance overall inventory levels in the second quarter, but "the significant reduction in markdown inventory entering the third quarter led to incremental top-line pressure," Co-Chief Executive Michael Karanikolas told analysts during the earnings call on Nov. 11.

"At the same time, a lower mix of markdown sales and shallower markdowns helped drive the very strong margins and profitability in the quarter," he added.

The online retailer, founded in 2003, specializes in selling apparel, footwear, accessories and beauty products from some 500 established and emerging brands.
Revolve purchased Alliance Apparel in 2014 and began using that company's manufacturing business to launch proprietary brands, including its top seller, Lovers & Friends.

Net sales for Revolve's 19 in-house brands decreased 4% in the third quarter. The ecommerce retailer also operates Forward by Elyse Walker, which offers an assortment of iconic and emerging luxury brands, including Gucci, Balenciaga, Bottega Veneta and its own Rêve Riche. Forward net sales were up 9% year over year.

International revenue increased 18% year over year, outperforming the 6% decline in net sales in the United States.

The number of orders placed totaled 1.1 million, a decrease of 4% year over year, according to Chief Financial Officer Jesse Timmermans. Average order value was $232, an increase from $204 in the second quarter of 2020, but 16% lower compared to the third quarter in 2019.

"The year-over-year decline in (average order value) was primarily driven by a shift in net sales mix to at-home product categories, such as beauty and loungewear with lower average price points, and a decline in net sales of dresses, which carry higher average order values," Timmermans said.

He did not provide guidance for the fourth quarter but said the management team expects "a great deal of uncertainty affecting our customer demographic. Covid-19 cases around the world are reaccelerating, leading to increased restrictions on social outings that have been a key driver for our brand. When combined with the high unemployment rates and lack of new U.S. stimulus measures, we see continuing challenges in the current environment."
For reprint and licensing requests for this article, CLICK HERE.