Techstars LA Exec Barber Joins M13
Thursday, November 12, 2020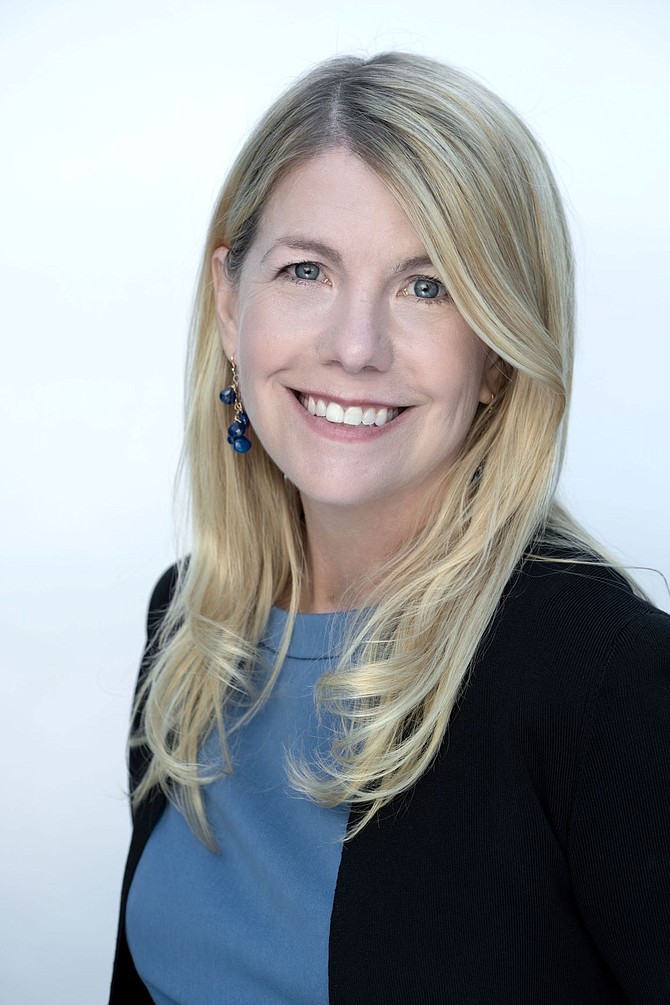 Anna Barber, the former managing director of Techstars Los Angeles, has joined Santa Monica-based venture firm M13 as its newest partner effective Dec. 1. 
She will lead the firm's internal venture studio, dubbed Launchpad. Established last year, Launchpad functions as a testing ground for new product ideas and as an incubator for fledgling companies. 
The first startup to emerge from the program, a women-focused nutritional supplement company called Rae Wellness, is currently selling its products through Target Corp., Anthropologie, Urban Outfitters, as well as its own online store. The studio has also turned out three other health and beauty businesses in collaboration Procter & Gamble Ventures.

"M13's Launchpad starts from a blank sheet of paper, looking at market white spaces and forming teams to generate businesses to meet those opportunities" Barber said in a statement. "I look forward to building an inclusive ecosystem and working alongside the M13 team to build great companies."

As the former founder of Techstars' Los Angeles incubator program, Barber appears well-suited to her new role. As she did at Techstars, Barber will be tasked with supporting early stage companies as they refine and solidify their offerings and business models. She will also be expected to recruit entrepreneurs to develop new business ideas for later growth and spin-out by M13.

Prior to her time with Techstars, Barber was a corporate lawyer, a management consultant and an ecommerce and edtech executive. She also founded a digital publishing platform based in Bel-Air named Scribble Press Inc., which she sold to digital education and games company Fingerprint Digital Inc. in 2015 for an undisclosed sum.

Barber's new firm has raised two venture funds since its founding in 2016. Its latest investment vehicle, closed last October with $175 million in committed capital, was backed by Virgin Group Ltd. founder Richard Branson. 
The firm has funded breakout businesses such as Slack Technologies Inc., Lyft Inc., Ring Inc. and e-cigarette company Juul Labs Inc.


For reprint and licensing requests for this article, CLICK HERE.