Snap Acquires AI Voice Startup for $70 Million
Wednesday, November 11, 2020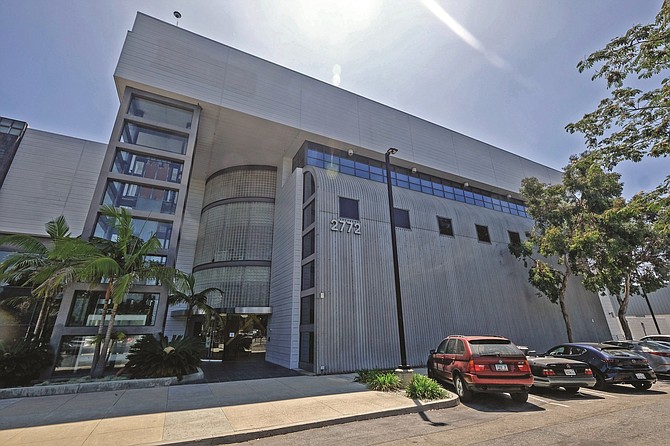 Snap Inc. is acquiring Israel-based startup Voca AI Ltd. in a deal worth $70 million in cash and stock, according to a source familiar with the terms of the agreement. 
Representatives from Snap declined to comment on the acquisition and it's not clear yet how Voca.ai might fit into the social media company's future business plans. 
The startup is the developer of an artificial intelligence platform that recognizes and responds to human speech. According to PitchBook, the company had raised $3.5 million in Series A funding as of last year. 
Voca.ai has so far tailored its product to businesses looking to automate aspects of the customer support process. Its "Voca agents" can screen callers and answer basic customer questions. According to the company, the platform already handles more than 2 million calls per month. 
Voca.ai did not respond to a request for comment on the acquisition. 
This is not the first time Snap has acquired a company specializing in AI and machine learning. In January it scooped up augmented reality software developer AI Factory Inc. for $166 million. 
Snap rivals like Facebook have also been gobbling up AI firms recently as a means of developing and enhancing user features and creating new avenues for monetization. 
Snap is coming off a third quarter in which the company's revenue far surpassed Wall Street projections. The Snapchat app reached nearly 250 million users during the quarter, an increase of 18% over the same period a year earlier. 
For reprint and licensing requests for this article, CLICK HERE.