LABJ Insider
Sensing an Opening
Monday, May 11, 2020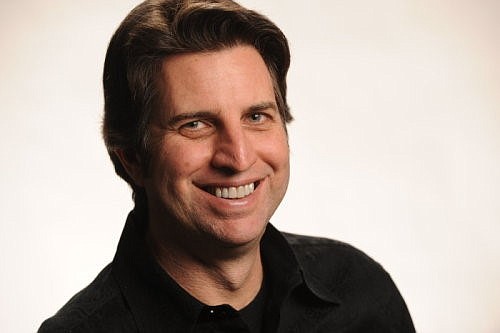 It's baby steps time in Los Angeles County.
The first signs of life returning to whatever will pass for normal began late last week with county officials clearing certain nonessential businesses to resume partial operations.
Bookstores (admittedly, a much smaller group than they used to be), music stores (but not Amoeba Records, which won't reopen until it moves into a new location on Hollywood Boulevard) and florists (just in time for Mother's Day) were among the retail outlets making the cut. Auto dealerships also got the okay to shift into first gear.
Stores and shoppers face plenty of limitations and restrictions. And only the foolhardy or the reckless would venture out without a mask and hand sanitizer — this Covid-19 thing is still very much with us, of course — but it's a cautiously positive sign at a time when those are in short supply.
• • •
One of the more disconcerting headlines last week was the signal flare sent up by West Hollywood's famed Troubadour nightclub. The storied venue, which helped launch the careers of Elton John, Jackson Browne and Guns N' Roses, may not survive the pandemic, according to owner Christine Karayan. The club started a GoFundMe campaign to pay remaining staff. The Troub isn't the only venue on the ropes at a time when live music has been short circuited. But it's one of the highest-profile reminders that coronavirus has a long and insidious reach.
• • •
Some positive developments on the relief effort front. Showrunner deluxe Greg Berlanti, whose series dominate the CW lineup and include titles like "The Flash" and "Supergirl," will donate $1 million to staff and crews of his 17 shows … Los Angeles Football Club and the LAFC Foundation launched the Black and Gold Community Fund to supply financial aid, food and other resources to ticket holders in need, especially those in essential roles, as well as the team's part-time staff and
For reprint and licensing requests for this article, CLICK HERE.