2020 Environmental Business Special Report
Monday, March 30, 2020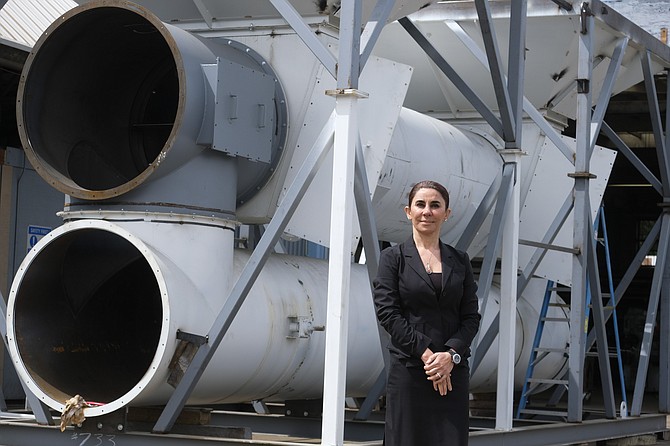 Green means go for plenty of businesses these days as consumers demand environmentally friendly solutions from nearly every industry. In this special report, we examine how some companies are responding — and thriving.

Features:
Risks and Rewards: Ship & Shore provides pollution control device
By a Thread: Naked Cashmere offers upscale recycling
Lists:
Environmental Engineering & Consulting Firms
Environmental Waste Management & Recycling Firms
For reprint and licensing requests for this article, CLICK HERE.