2020 Law Firms Special Report
LA's law firms are on the front lines of an evolving business landscape
Monday, March 23, 2020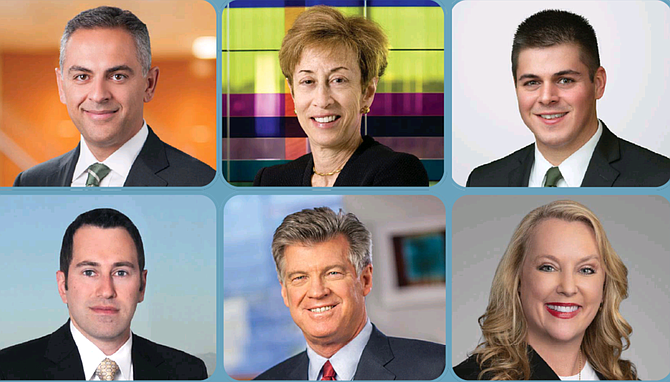 Like most industries in Los Angeles, the world of law firms is changing at a breakneck pace.
The once-staid sector, built on precedent and tradition, is adapting rapidly to technological disruptions, globalization and innovation.
To get a sense of just how law firms are responding — for themselves and for their clients — the Business Journal pulled together an all-star panel of celebrated veterans from some of the city's leading firms.
The resulting roundtable provides an insightful look at the factors that are top of mind for everyone in the category, from high-powered partners to office clerks. It also uncovers some informative views into the evolution of these firms and what their new approaches mean for local businesses.
Among the topics up for discussion: new and pending laws, business trends that top legal minds are watching closely, and how firms are adjusting to the many changes to L.A.'s business landscape. Read on:
Guiding Lights: 2020 Law Firms Roundtable
The List: Top 100 Largest Law Firms Ranked by Number of Attorneys in L.A. County
For reprint and licensing requests for this article, CLICK HERE.