Top Lenders in Los Angeles: NICOLE D. SWAIN
Custom Content by the Los Angeles Business Journal
Wednesday, March 18, 2020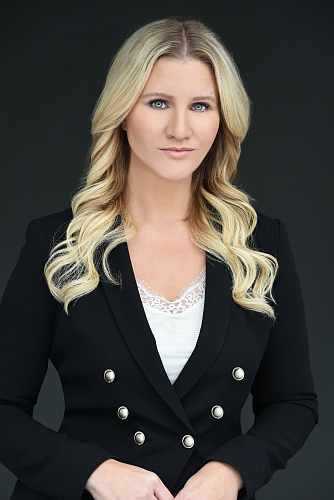 Nicole D. Swain
Executive Vice President / Chief Banking Officer
First Choice Bank
Area of Expertise: Commercial, Bridge and Construction Lending
Nicole Swain has a proven track record of being a top commercial lender in Los Angeles. She has consistently produced over $200 million a year since 2013 and has vast knowledge in structuring complex credit request. She primary focuses on commercial, speculative construction and bridge financing. Swain has a figurative Ph.D. in client relationships, and manages the process from beginning to end – making sure her clients feel that she advocates on their behalf, managing the multi-faceted documentation and underwriting process, and making a believer out of her colleagues and clients.
Swain studies each client's business model, appreciates their pressure points, and maintains contact. Swain regularly achieves the top numbers for the bank in terms of loan production, all while also managing and performing other administration functions and defining strategic objectives for the bank.

For reprint and licensing requests for this article, CLICK HERE.