Top Lenders in Los Angeles: DAVID MACDONALD
Custom Content by the Los Angeles Business Journal
Wednesday, March 18, 2020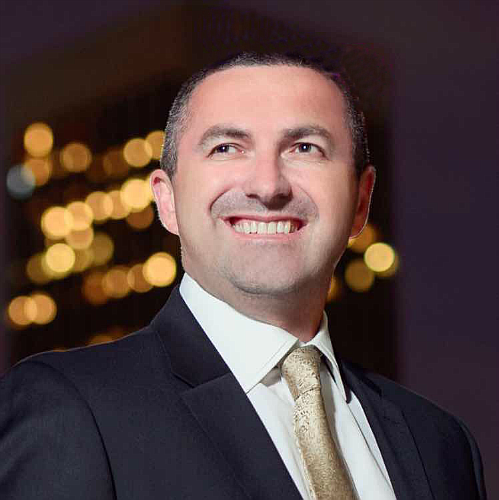 David Macdonald
Regional President - West Coast Region
WNB Commercial
Area of Expertise: Acquisition and Growth for Middle-Market Companies
David Macdonald's team focus primarily on providing lending, cash management and other commercial banking services to middle market companies and large corporations with annual sales revenues of $50 million and upwards. The geography covered by the team encompasses California and the adjoining states.
Macdonald started his career on the Management Development Program for HSBC UK. He later joined Bank of Scotland where he specialized in financing management buy-outs and leveraged acquisitions. He transferred to the US business in 2004, and after a year based in New York, working on club and syndicated transactions across the US, he moved to LA. He led the Corporate Banking, Commercial Real Estate and Gaming & Entertainment teams from 2005, and subsequently headed up the $15 billion US Corporate Banking portfolio for Lloyds.
For reprint and licensing requests for this article, CLICK HERE.