Top Lenders in Los Angeles: LARRY GRANTHAM
Custom Content by the Los Angeles Business Journal
Tuesday, March 17, 2020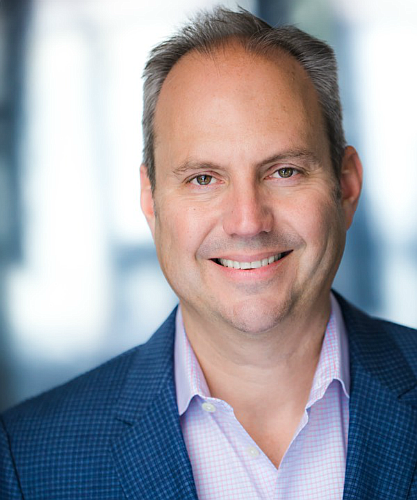 Larry Grantham
Co-Founder and Managing Principal
Calmwater Capital
Area of Expertise: Strategy, Management, Fundraising, Origination, Underwriting
Larry Grantham is Calmwater Capital's co-founder and managing principal, and a member of its Executive and Investment Committees. Grantham first joined Calmwater to manage the platform in 2010. He played an instrumental role in the creation of its investment strategy and subsequent rapid growth, and over the years has overseen the origination of over $2.6 billion in commercial real estate bridge loans. In addition, he succeeded in raising over $900 million in institutional and private capital from an elite group of endowments and pension funds. Grantham and the Calmwater team are currently gearing up to raise the firm's next fund, targeting $650 million in capital commitments from institutional investors.
Grantham also oversees Calmwater's day-to-day operations, which include origination, underwriting and asset management of complex senior and mezzanine real estate financing solutions for all major commercial asset classes throughout the United States.
For reprint and licensing requests for this article, CLICK HERE.