LABJ Insider
Uncertain Times
Friday, March 6, 2020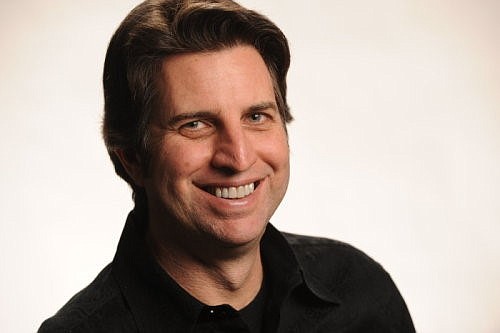 As the city's business community grapples with the evolving coronavirus story, this week's issue of the Business Journal looks at the ways local companies are being impacted.
Our reporter, James B. Cutchin, has delivered a thoughtful and well-researched read — his second in-depth piece on the topic since the virus began commanding headlines and demanding attention.
L.A. City Controller Ron Galperin told us that the unpredictable nature of the virus, not surprisingly, is one of the biggest causes for disruption in the marketplace. "What businesses value the most is certainty," he said. "When you have something as uncertain as the coronavirus, it causes a lot of concern."
Galperin is keeping a close eye on trade and tourism, especially the effects on the ports and Los Angeles International airport, as well as bookings at the Convention Center. By the way, organizers of the giant video game show E3, scheduled for June downtown, said last week they're still on track to stage the event.

If you're unclear about how concerned to be, keep in mind that even James Bond is playing it safe. MGM announced last week it would push the release date of Daniel Craig's upcoming 007 installment, "No Time to Die," from April to Thanksgiving.
Galperin also issued a reminder about keeping things in perspective. "This too shall pass," he said. "We'd like to see it pass immediately, but it will. It's important to be prepared and prudent, but it's also important to go on with our lives and our business."
• • •
Want to make some quick cash, er, bitcoins? Draper Goren Holm is giving $100 worth of bitcoin to every general admission ticket holder for the Los Angeles Blockchain Summit. The venture capital firm, which hosts the two-day event at the Convention Center in October, has a simple reason for the handout. "The best way to learn about (bitcoin) is to use it," the firm said in a statement.
For reprint and licensing requests for this article, CLICK HERE.