Dray Alliance Secures $10 Million in Funding
Company brings a digital focus to last-mile category
Friday, March 6, 2020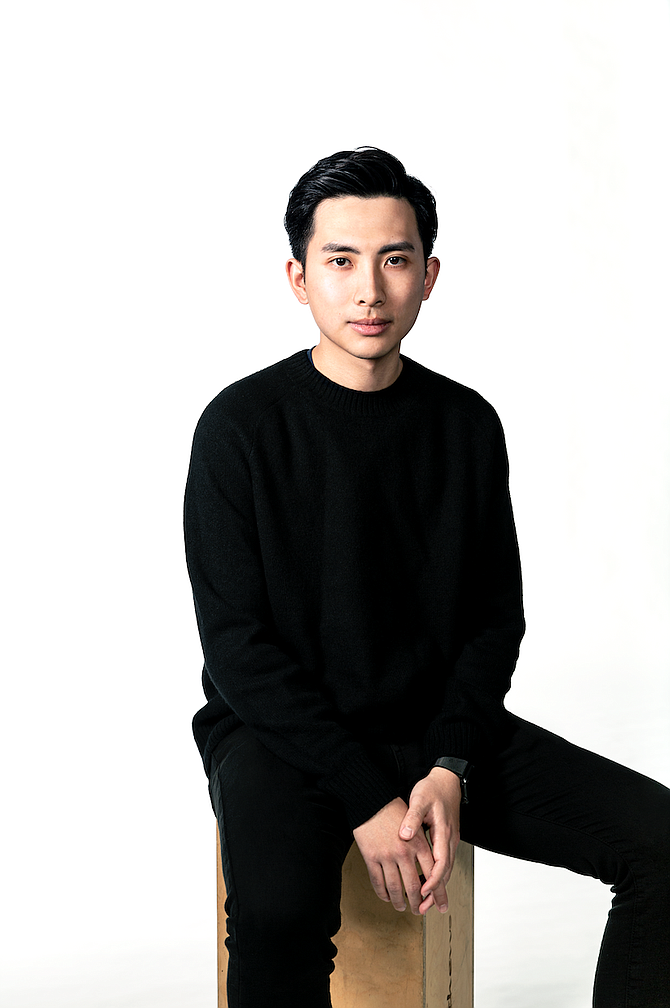 Dray Alliance Inc., a digital marketplace for last-mile cargo transportation, raised $10.2 million in a Series A funding round led by Matrix Partners in San Francisco.
Total funds raised by the Long Beach-based company have now reached $15 million.
Dray said the funding will help "increase automation in its products and scale its hiring in sales, engineering and operations."
Matrix Partner Jake Jolis, a member of Dray Alliance's board, said in a statement that the company brings much-needed innovation to transportation's last-mile. "In an age of hyper-competition and ever-rising expectations on delivery time and reliability, every inch of the logistics supply chain matters," he said. "We have seen the rise of digitally enabled ocean freight forwarding and long-haul trucking, yet port logistics — a $50 billion market — has been stubbornly stuck.
"Drayage has remained the last bastion of extremely manual, paper-based and inefficient processes in logistics. Dray is perfectly positioned to take advantage of this seismic opportunity."
Chief Executive Steven (Haobo) Wen, Product Manager Jason (Hao) Yu and Chief Technology Officer Hank Cui founded Dray Alliance in 2017.
"We saw an opportunity to transform the way the drayage market works while making life easier for shippers and truckers," Wen said in a statement. "Instead of shippers guessing status, location and rate of their containers, Dray Alliance aggregates data from our partners to provide real-time visibility throughout the drayage process. We are helping both shippers and truckers improve efficiency, move containers faster and eliminate friction in the container shipping process."
Dray Alliance raised $1.36 million in July 2018, according to documents filed with the Securities and Exchange Commission.
In February 2019, the company picked up another $3.5 million in a seed funding round led by Craft Ventures in San Francisco.
Dray Alliance officials declined to disclose annual revenues, but said they grew 600% last year. Its customers include A.P. Møller - Maersk and J.B. Hunt Transport Services Inc.
The company also promoted Sammi Liu to chief operating officer and hired Lauren Roberts as its new vice president of sales, it said.
For reprint and licensing requests for this article, CLICK HERE.