2020 Largest Public Companies List: Rising Star
Monday, July 27, 2020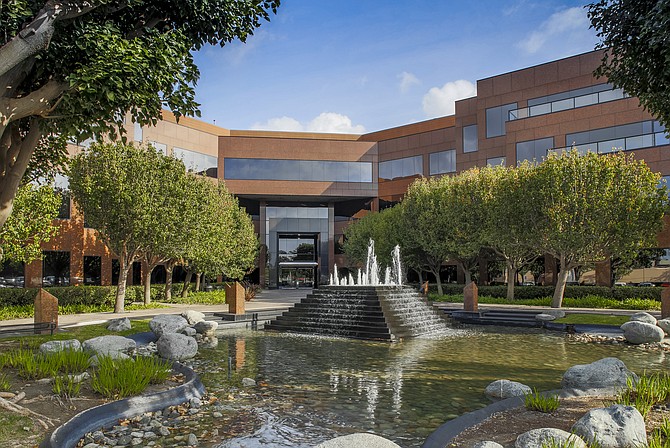 HOW THEY GOT HERE: U.S. Auto Parts Network Inc. saw the sixth-biggest jump in rankings in the Business Journal's list of largest public companies this year, climbing 31 spots, from No. 111 in 2019 to No. 80 in 2020. Several factors helped the company boost sales and increase its market value by nearly eight times over the last year, including the pandemic-induced quarantine, an unlikely ally that has driven consumers to do-it-yourself car projects. The Torrance-based online distributor of automotive aftermarket parts saw its market value grow from $42.6 million to $333.7 million during the 12 months that ended on June 30. And in recent weeks that market cap has climbed to $509 million.
WHERE THEY GO NEXT: U.S. Auto Parts plans to open a 210,000-square-foot distribution center in Grand Prairie, Texas, which will begin operations in late 2020. The company, founded in 1995, has 335 employees in the United States and another 508 employees in Manila, Philippines, home to its main call center, website development, catalog management and back-office support. U.S. Auto Parts sources its products — engine, performance and exterior parts — primarily from manufacturers in Asia and in the United States. It operates distribution centers in Chesapeake, Va.; LaSalle, Ill.; and Las Vegas. Its main competitors include Advance Auto Parts Inc., AutoZone Inc., Napa Auto Parts, O'Reilly Automotive Inc. and Pep Boys. The company's ecommerce website is CarParts.com. It also owns JCWhitney.com and AutoPartsWarehouse.com, both of which now redirect to CarParts.com. The company posted about $280.7 million revenue in fiscal 2019, 42% of which it generated through eBay and Amazon.
QUOTABLE: Chief Executive Lev Peker attributed the growth in sales to availability of stimulus checks, as well as the rise in homebound hobbyists who since March have had plenty of time on their hands to work on their cars. "We have historically seen a lift when consumers receive their tax refunds, and the stimulus checks were no exception," Peker said during an earnings call with analysts in May. "While we ultimately view this as a temporary benefit to our business, we're also starting to see other favorable tailwinds come out of this unprecedented time. As the nation adjusted to the new normal of shelter-in-place and social distancing, many of the consumers who previously shopped for auto parts at brick-and-mortar stores are now entering the ecommerce market for their auto parts needs. There are also more first-time online auto parts shoppers as well as new DIY hobbyists, who now have more time on their hands to work on their vehicles at home," he said.
Keep reading the 2020 Largest Public Companies Special Report.
For reprint and licensing requests for this article, CLICK HERE.