LABJ Insider
Not Coming Up Roses
Monday, July 20, 2020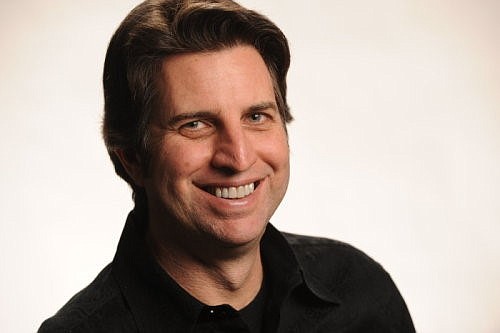 By now, you'd think we'd have grown accustomed to pandemic-fueled bad news, but something about last week's cancellation of the Rose Parade struck a chord.
Partly because the event is so far off, it made the news feel that much more unexpected. But then, you realize that planning for the parade and work on the floats was due to start months ago, and you understand why the Tournament of Roses made the call.
Of course, this Southern California showcase — which dates to 1890 and has only been canceled three times previously at the height of World War II — is about more than just pageantry and tradition.
It's also big business, drawing local companies and international brands as sponsors, including Honda, FTD (naturally), Wells Fargo, East West Bank, Citizens Business Bank, Lawry's and Disneyland.

Then there are the companies that pour dollars and resources into sponsored floats, such as Trader Joe's, Dole Packaged Foods, Wescom Credit Union and Amazon Studios.
Also consider the big bucks that most likely just evaporated from television contracts with the likes of ABC, NBC, Univision, the Hallmark Channel and local fixture KTLA.
And don't forget the charitable aspect of the Rose Parade, which drums up cash and dishes up grants to numerous nonprofits every year.

In other words, losing the Rose Parade for a year won't just leave a gap in our New Year's Morning viewing plans, it will put a big financial dent in our community of business.
• • •
The Dodgers want to take you out to the old ballgame. Well, not you, exactly, but a life-sized cardboard cutout version of you.
For $149, your likeness can help fill up the stands on the Field Level or the Loge Level. A payment of $299 will put your image into the Dugout Club or the Pavilion Home Run Seats.
No word if the Dodgers plan to swap out all the smiling, cheering faces for glowering cutouts when the Houston Astros come to town.
If you want to see how this might look, check out Korea Baseball Organization games on ESPN (hey, we're starved for sports, right?). The league has been using cutouts as seat fillers for months.
Major League Baseball's season finally gets underway July 23 when the Dodgers host the San Francisco Giants at Dodger Stadium.
For reprint and licensing requests for this article, CLICK HERE.