LABJ Insider
Missing the Mamba
Friday, January 31, 2020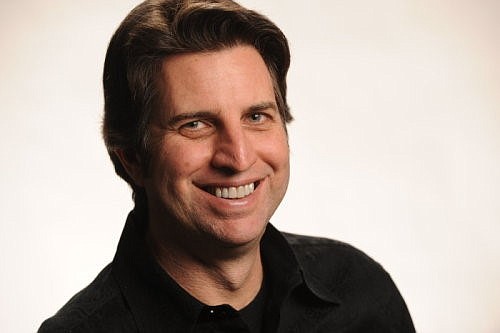 The LA500 will feel a little lighter this year.
Oh sure, our annual look at the most influential leaders across L.A.'s business landscape will still feature 500 bold-faced names when it rolls out in mid-May.
But there's one person, tragically, who won't appear on the list. And that omission will be another reminder of the collective loss suffered by this city, and the world at large, on Jan. 26.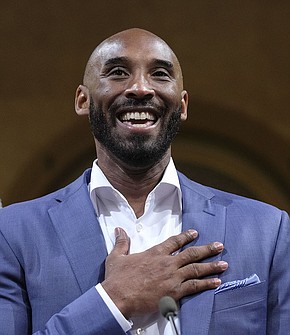 We're talking, of course, about Kobe Bryant.
As Business Journal readers know, Bryant wasn't just a legend on the court. Because even as the lifetime Laker racked up championships, parades, Olympic gold medals, All-Star appearances and MVP trophies during his 20-year career, he was preparing for life after sports.
Well before Bryant closed out his basketball career with a 60-point gem at Staples Center in 2017, he had begun laying the groundwork for a business empire.
Transferring his unmatched work ethic from the court to the conference room, Bryant scored with nearly every attempt.
Perhaps most notably, he won an Academy Award in 2018 as a producer on "Dear Basketball," a passionate love letter to the sport that gave him life and the rest of us so much joy. And when he appeared at the Oscars nominee luncheon that year, the only people more excited to be there than Kobe were the A-list stars who couldn't believe their good fortune to share the bill with him.
He also launched Bryant Stibel & Co. with entrepreneur Jeff Stibel — a venture capital firm that now has more than $2 billion in assets under management. The firm's successful investments include Alibaba, Dell Technologies and "Fortnite" creator Epic Games.
Then there was Bryant's $6 million investment in sports-drink brand BodyArmor that turned into a $200 million payday when the company was acquired by Coca-Cola. Naturally, there were loads of endorsement deals, with the likes of Nike, Turkish Airlines, Sprite, McDonald's and Nintendo. And don't forget Kobe's burgeoning Mamba Sports Academy, with locations in the South Bay and Thousand Oaks.
Which all begs the question: What else might Bryant, who made four consecutive appearances on the LA500, have accomplished in the business world?
Perhaps the most international athlete ever, Bryant was raised in Italy, an icon in the United States, a household name in China and recognized in pretty much every country in between. He played a role in helping to bring the 2028 Olympics to Los Angeles, and Mayor Eric Garcetti has said he would have been in consideration to light the Olympic torch at the opening ceremonies.
What other businesses would Bryant have built or backed? Could he have returned to the Lakers' fold in an official capacity, picking up the torch from Magic Johnson, standing alongside Jeanie Buss and his former agent, current Lakers exec Rob Pelinka? Or would he have become an NBA owner in his own right?
Kobe's passion for women's basketball, fueled by his combined love for his daughters and his sport, was well known. Could his efforts and presence have further elevated the game and the WNBA?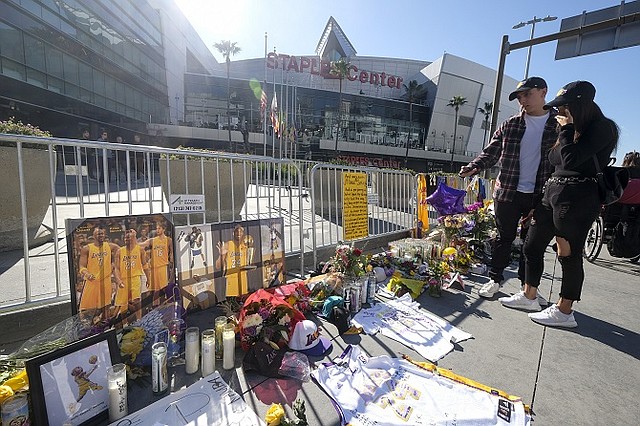 The possibilities, like Bryant's interests and energy, were unlimited.
Because judging by the crowds in front of Staples Center, the tributes pouring in from players and fans, and the global expressions of grief, people were ready to buy whatever Kobe was going to sell.
For reprint and licensing requests for this article, CLICK HERE.