LABJ Insider
What Recession?
Friday, January 17, 2020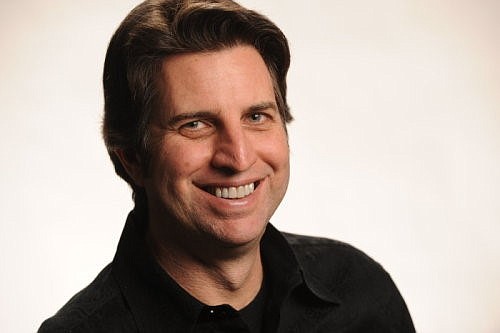 If you're banking on a recession this year, prepare to be disappointed.
That seemed to be the consensus at the Business Journal's Economic Forecast and Trends breakfast, which drew business leaders to downtown's L.A. Grand Hotel last week.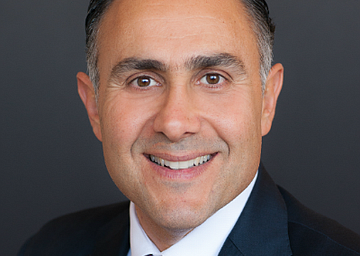 "There is zero risk of a recession in 2020," said Paul Rahimian, chief executive at Parkview Financial.
Claudia Lin Margolis, U.S.-China Practice team leader at Lockton Insurance Brokers, put it even more succinctly. When asked by panel moderator Akash Sehgal, a partner at Green Hasson Janks, if there would be a recession this year, Lin Margolis simply said, "No."
Bank of Hope Chief Analytic Officer Young Cho agreed. "I get that question almost every day," he said about the R-word. "I don't think the U.S. will have a recession. The stock market is flying high. The housing market is very strong. I don't think there's a risk of recession."

Not that there aren't areas of concern. Even with talk of a first-phase accord on the U.S.-China trade war, for instance, panelists don't see an end in sight to the showdown. And there are worries about the cost of housing, the rising price of construction and homelessness.
Overall, though, it was an optimistic bunch sharing the stage and filling up the banquet tables. "We've seen a lot of robust activity in the past 90 days," said CBRE Executive Vice President Laurie Lustig-Bower. "I think 2020 will be a strong year."
• • •
A couple of big announcements came down last week on the city's culture front.
The Los Angeles Philharmonic said that world-renowned conductor Gustavo Dudamel has extended his contract with the orchestra through the 2025-2026 season. Dudamel, who joined the LAPhil as music director in 2009, has led the orchestra to new heights during his tenure.
Across town, the Skirball Cultural Center said the institution's founder, Uri Herscher, would retire in June, 24 years after the Skirball's opening. Herscher, 78, will be succeeded by L.A. civil rights attorney Jessie Kornberg, 37.

For reprint and licensing requests for this article, CLICK HERE.