LABJ Insider
The Names Game
Friday, January 10, 2020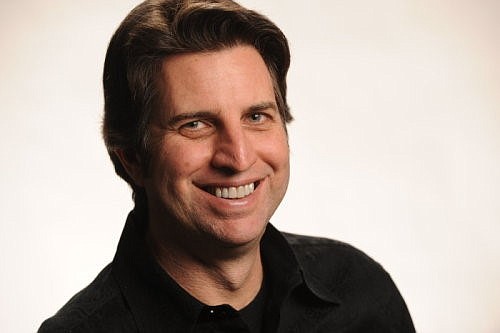 A new year always brings changes, but 2020 is off to a roaring start, judging by the news about hirings and appointments pouring over the transom last week.
The first item comes straight from City Hall, where Los Angeles Mayor Eric Garcetti nominated Carolyn Hull to join his administration as general manager of the Economic and Workforce Development Department. Hull has a long history of business-focused civic work, having served as executive director of the Los Angeles County Economic Development Corp. from 2013-2016 and as LAEDC's vice president from 2016-2019.
The Central City Association, a driving force behind downtown's ongoing revitalization, kicked off 2020 by rolling out a new roster for its executive committee. Gensler's Robert Jernigan is the chairman, Stephanie Graves from Lee Andrews Group is the vice chairwoman, American Airlines' Suzanne Boda is treasurer, Brookfield Office Properties' Bert Dezzutti is secretary, and Tom Gilmore from Gilmore Associates is immediate past chairman.
The CCA also named three new board members: Mark Loranger from Chrysalis, Paul Keller from Mack Real Estate Development and Maria Camacho from the Los Angeles Rams.
Then there's Los Angeles World Airports, an organization in transition following the December departure of Deborah Flint. While LAWA searches for a new CEO, it has found a CFO. Tatiana Starostina, who boasts more than 16 years of aviation industry experience, starts Jan. 21 as chief financial officer. Starostina was most recently assistant director of Aviation Business and Strategy at the Port of Oakland where she worked with Oakland International Airport.
• • •
Friendly foodie tip: DineLA Restaurant Week kicks off Jan. 17 and runs through Jan. 31. So if you're looking to take it easy on that expense account to start the year, you'll find deals ranging from $15 to $35 at hundreds of eateries across the city. Your CFO will thank you.
For reprint and licensing requests for this article, CLICK HERE.
Stories You May Also Be Interested In