EPA Taps Tetra Tech
Agency awards $21M for water quality study
Friday, January 10, 2020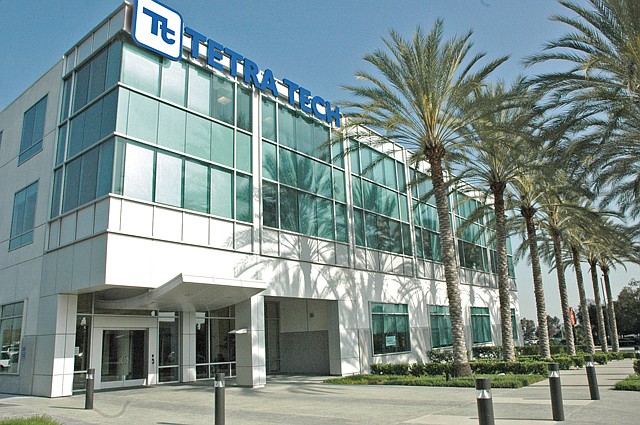 Tetra Tech Inc., the Pasadena-based engineering and consulting firm, will assess and manage threats to water quality under a $21 million, five-year contract from the Environmental Protection Agency.
The goal is to provide the EPA with monitoring programs and guidance documents to advance the protection of ecological and human health.
Tetra Tech will evaluate contaminants and pathogens using predictive models and other risk assessment tools. This includes analyzing fish tissue and sediment samples to determine the geographic severity of various contaminants.
The company is also to compile, maintain and perform advanced analytics on large-scale environmental datasets. The EPA's Office of Science and Technology announced the contract Dec. 11.
The company's chief executive, Dan Batrack, said in announcing the contract, "Tetra Tech has supported (the) EPA's Office of Science and Technology in developing science-based approaches using advanced analytics for more than 25 years. We look forward to continuing our work supporting EPA in applying science to manage the risks of contaminants to human health and the environment."
For reprint and licensing requests for this article, CLICK HERE.