Brace Raises $10 Million for Mortgage Tech Platform
Software firm will use funds for development, expansion
Friday, February 28, 2020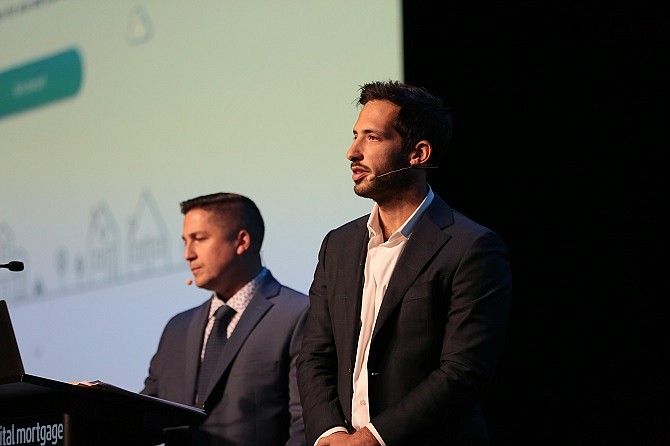 Brace Software Inc., a Santa Monica-based mortgage technology startup, has raised $10 million in a Series A funding round.
The money will be used to further develop and sell its modular platform for businesses that handle mortgages when a borrower has defaulted, known as nonperforming mortgage servicers.
The investment was led by New York-based Point72 Ventures. The round brings Brace's total funding to $15 million, it said.

Brace was founded in 2017 by ex-venture capital investor Eric Rachmel. Clocktower Technology Ventures of Santa Monica, an early backer, remains part of the Brace's core investor group.
Rachmel said he got the idea for a better mortgage servicing platform while working with financial institutions and startups at Propel Venture Partners, a financial technology-focused VC firm. "Ultimately when you look at this (mortgage servicing) industry the technology is really old and really inefficient," Rachmel said.
He said the gap between the industry's growth and the state of its tech infrastructure led him to see opportunity to innovate his way into a unique market niche.
Rachmel said his platform can handle the entire loss mitigation process, which centers on steps taken to avoid foreclosure on mortgages in default.
He said it will benefit both lenders and borrowers by increasing transparency and eliminating errors. The streamlined information flow, he said, will support all parties in making better decisions about the best resolution for each situation.
Rachmel's company will use the money from the latest raise to develop new products and expand its team. Brace will also, he said, spend more on its top priority for the year ahead — attracting new customers.
The startup is currently in a "strategic partnership" with asset manager Palisades Group although Rachmel declined to elaborate on the details of the relationship.
Palisades has $3.3 billion in notional asset balance, and large mortgage and distressed loan businesses.
For reprint and licensing requests for this article, CLICK HERE.