Driving Diversity
Inclusion initiatives at top talent agencies could help reshape Hollywood
Friday, February 14, 2020
The entertainment industry's ongoing concern over diversity was as prominent as velvet tuxes and dangling diamonds at the 92nd Academy Awards on Feb. 9.
Presenters and nominees pulled no punches in decrying the absence of women in this year's Best Director category and the fact that only one person of color, "Harriet" star Cynthia Erivo, was nominated in an acting category.
Those upset by the show's lack of inclusion gained some vindication when South Korean film "Parasite" won Best Picture, the first foreign language film to take the top honor — a win that brought an exultant team of nonwhite talent to the Oscars stage.
While the rest of Hollywood wrestles with the implications of the Academy Awards, some of the town's most powerful companies — its leading talent agencies — have already taken steps toward improving inclusion and expanding diversity.
Creative Artists Agency, ICM Partners, United Talent Agency and Endeavor all report that they have launched concerted diversity efforts in recent months.
As some agents interviewed for this story noted, agencies connect talent with employment early in the pipeline. For that reason, diversity at the agency level stands to wield significant influence over Hollywood's end product.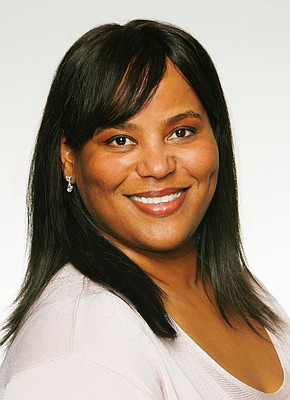 "Obviously, diversity and inclusion are crazy buzzwords for the last few years, and I think it's important for any business," said Lorrie Bartlett, a partner and longtime co-head of ICM Partners' talent department.
"But certainly, a business that is helping create entertainment for people at large should reflect the way the world looks. It's important that different points of view get to be put out into the universe," she added.
Bartlett was named the 12th member of ICM's board in January 2019, a move that reportedly made her the first black board member of a major talent agency.
Bartlett said that, as audiences demand a more diverse talent pool, diversity in the agency ranks is just good business.
"I know that there have been stars that have gone into their agencies and said: 'I don't understand why I don't see a black agent in the room, or an agent of color in the room,'" she said. "That dialogue begins to filter out to the powers that be. I can happily tell you that never happened here, but I do know it has definitely happened at other agencies."
An executive overseeing diversity and inclusion at another major talent agency, who asked not to be named, agreed. The executive does not necessarily see a one-to-one relationship of clients preferring to sign with an agent of their own race or gender, but said potential clients, as well as potential hires, often seek a general climate of diversity and inclusion.
"What will stop someone in their tracks is not to be heard or seen," the executive said, adding that an inclusive ethos also serves to keep clients and employees who are concerned about inclusion from bouncing to the competition.
Just a few weeks before the Oscars, CAA, which has a long track record of diversity and social responsibility efforts, announced a new management structure and a new CAA board. Comprised of six women and five men who held and continue to hold leadership roles within the agency, the board's structure meets the company's goal of 50-50 board representation by 2020.
In 2017, ICM Partners became the first company in Hollywood to take the so-called 5050by2020 gender parity pledge, which has since been embraced by other Hollywood companies. Since then, ICM reports that the female share of department heads has risen from 40% to close to 50%.
The company also has introduced two new diversity-minded programs in recent years: In 2018, the agency started the women's initiative Her/ICM and followed in 2019 with InQlusion, focused on uplifting LGBTQ voices, both internally and externally, with a goal of positive change.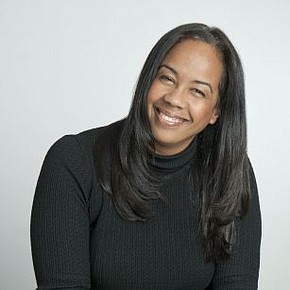 In May, Endeavor brought on its first chief inclusion officer, Alicin Reidy Williamson, who had held a similar position with Raben Group, a national public policy and communications firm.
And on Feb. 13, Endeavor announced the Endeavor Impact fellowship, a program that seeks to "educate and inspire the next generation of socially conscious executives and creators."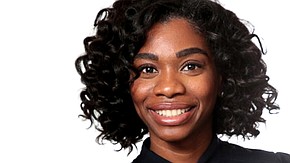 United Talent Agency reports it was the first of the so-called Big Four agencies to appoint a woman to its board, and in March moved its then-director of corporate communications, Shanique Bonelli-Moore, into the new title of executive director of inclusion, focusing on hiring, retaining and promoting employees from underrepresented backgrounds.
"We have seen that tremendous success can come from diverse and inclusive storytelling," Bonelli-Moore said in an email. "These efforts are implemented early through strategic hiring and education. It is through the process of fostering an inclusive environment that we create more jobs and opportunities, and by extension, cultural change."
CAA's new board includes Michelle Kydd Lee and Maha Dakhil, who will continue in their high-profile roles as chief innovation officer and motion picture agent, respectively.
Both women said that at CAA diversity efforts start in the mailroom, the traditional entry point for aspiring agents.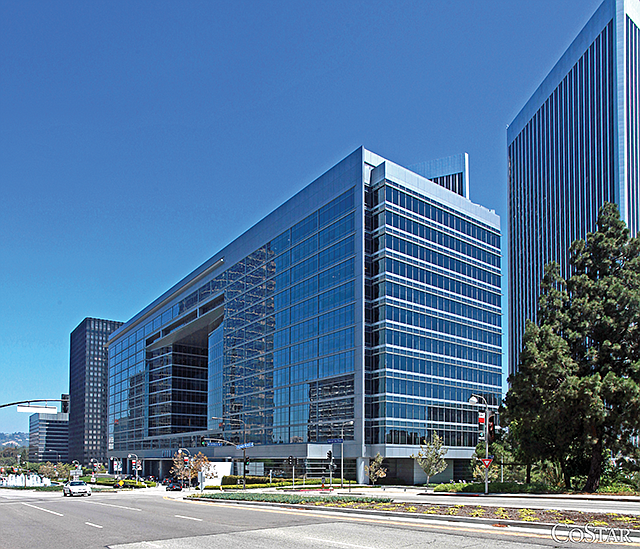 "When I started here 25 years ago, the vast majority of (mailroom beginners) were very local young men, and predominantly people who grew up in the business … who had a family tie to it or knew somebody," Lee said.
"What we set out to do more than a decade ago is to change the construct," Lee explained, by recruiting interns and mailroom staff at historically black colleges, in underserved communities or in areas between the two coasts.
Dakhil, who is also a founder of the Time's Up movement in Hollywood, said diversity efforts include not only race but gender, disability, geography and other factors.
"Our clients are demanding it," she said. "They want to be represented by people who look like them (and have) points of representation that they can relate to authentically and naturally — the way that was the case for generations in a Hollywood that reflected a pool that was far more white. It's about functionality."
Return to the 2020 Talent Agencies Special Report.
For reprint and licensing requests for this article, CLICK HERE.