Top Women in Banking: NICOLE D. SWAIN
Wednesday, February 12, 2020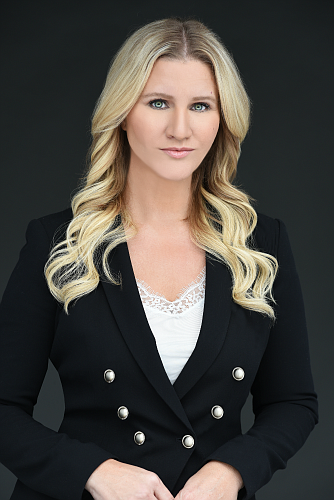 Nicole D. Swain
Executive Vice President / Chief Banking Officer
First Choice Bank
Nicole Swain is the consummate community banking professional and truly embodies and lives the community bank mantra of "relationship banking." First Choice Bank has been recognized as a "Super Premier Performance Bank" by the Findley Reports, has received a five star rating by Bauer Financial and none of these accolades would be possible if not for the herculean efforts of Swain or her resulting professional achievements. Her professional technique is distinct. She quickly gets to know, understand and appreciate the business and banking imperatives of her clients and their purposes for seeking out a community bank partner and then leverages her vast experience to properly structure financial products and services that are specifically tailored to her clients.

Where most business development officers would then pass this off to the underwriter and documentation team and stop there, this is only Swain's first step.
For reprint and licensing requests for this article, CLICK HERE.