Top Women in Banking: KAREN SESSIONS
Wednesday, February 12, 2020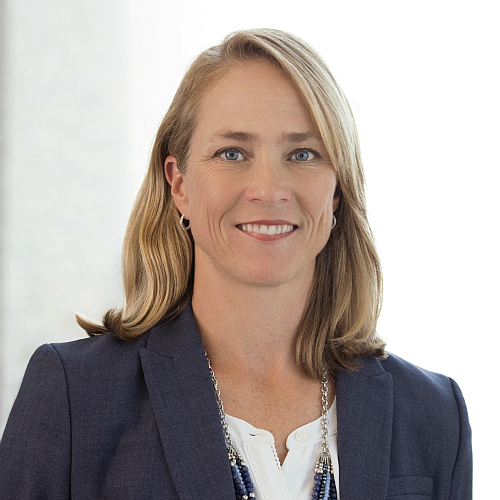 Karen Sessions
Head of Bank of America Business Capital and Asset-Based Financing
Bank of America
Karen Sessions is the national head of Bank of America Business Capital and Asset-based Financing, part of the Wholesale Credit division at Bank of America. Sessions has over 22 years of experience in underwriting, originating and managing financial products for a wide array of commercial banking clients and has served in various roles within loan syndications, commercial banking and asset based lending.
Based in Los Angeles, Sessions leads a 360-person international team of asset-based lenders and is responsible for credit relationships within the following groups: Dealer Financial Services, Retail Finance Group, Trade Receivables Securitization Finance and Business Capital. In all, the group maintains over $150 billion in managed credit commitments to over 1,000 key corporate clients. In addition to the global clients served by Bank of America Business Capital and the Asset-Based Financing group, Sessions and her team serve many clients in the Greater Los Angeles area.
For reprint and licensing requests for this article, CLICK HERE.