2020 CRE Awards Panelist: Daniel Camin
Custom Content by the Los Angeles Business Journal
Thursday, February 6, 2020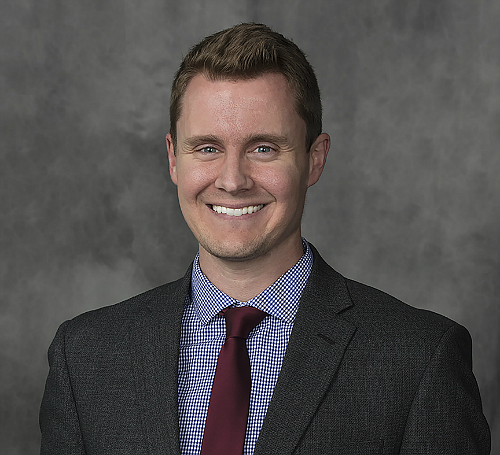 Project Executive
Swinerton OCLA Special Projects Division
Daniel Camin is a Project Executive in the OCLA Special Projects Division. A graduate of the University of Southern California, Daniel started his career with Swinerton in 2008. He was a key component of Swinerton's education and aviation markets, delivering projects for LAUSD, LACCD, LAWA, Westfield and Delta Air Lines. Daniel left Swinerton in 2015 to take on a leadership role within the Westfield Design and Construction department where he led the Special Projects Division and later all preconstruction efforts for the West Coast. Daniel returned to Swinerton in 2018 to take on a leadership role in the growing Special Projects Division. He is focused on preparing his team for the division's continued growth – which grew nearly 40% in 2019. Daniel and the Swinerton SPD Team is looking towards a strong 2020 by maintaining existing markets and strategically targeting emerging market opportunities.
Register here to see Daniel Camin on our Commercial Real Estate Panel on February 18th.
For reprint and licensing requests for this article, CLICK HERE.