Top Minority Attorneys in Los Angeles: D. JASON LYON
Custom Content by the Los Angeles Business Journal
Tuesday, February 4, 2020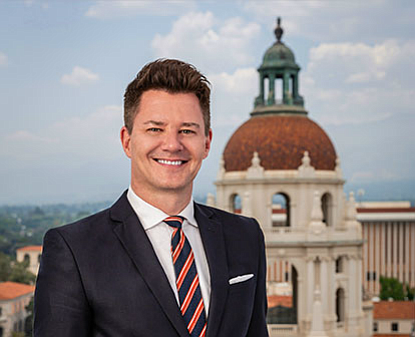 D. Jason Lyon
Partner
Hahn & Hahn LLP
D. Jason Lyon is a litigation partner at Hahn & Hahn LLP. His practice focuses on commercial, trust, and employment matters. Prior to joining Hahn & Hahn, Lyon was an associate with Latham & Watkins, practicing in the Complex Commercial Litigation and Securities Litigation groups. Lyon earned his BA in film and television from the University of North Carolina at Chapel Hill and his J.D. from the UCLA School of Law (Law Review, Michael T. Masin Scholar, Order of the Coif).
Among Lyon's recent victories was a five-day trial defending trustee of substantial family trust against charges of breach of trust, elder financial abuse, and related claims. Lyon also represented a major medical billing provider in a fraud and conversion claim against a collection agency, resulting in admission of liability, confession of judgment, and complete restitution of more than $1.5 million in stolen funds.
For reprint and licensing requests for this article, CLICK HERE.