Top Minority Attorneys in Los Angeles: AMBER MELIUS
Custom Content by the Los Angeles Business Journal
Tuesday, February 4, 2020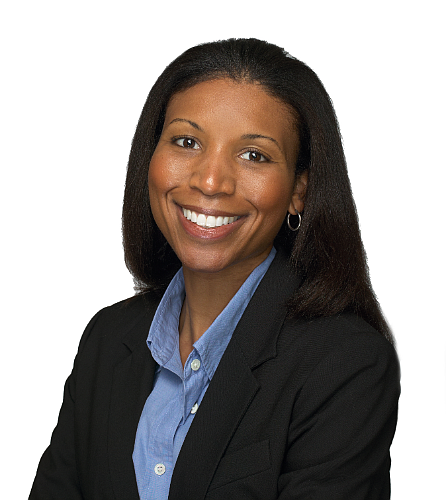 Amber Melius
Partner
Kinsella Weitzman Iser Kump & Aldisert
Amber Melius, partner at leading entertainment litigation boutique Kinsella Weitzman, handles a broad range of complex litigation matters on behalf of the biggest names in Hollywood. After graduating from Stanford University with a B.A. in Economics and Political Science, she then earned her J.D. at Harvard Law School. Her recent areas of practice include entertainment, copyright, employment, contract and other commercial disputes. She also has experience in government tort claims matters. She has represented clients in federal and state courts, both inside and outside California.
Melius, along with KWIKA partner Michael Kump, is currently representing Academy Award-winning actress Sandra Bullock in a major lawsuit over illegal affiliate marketing that has gained national coverage. Bullock, along with comedian and television host Ellen DeGeneres, is engaged in a legal battle against obscure internet companies that have been using fabricated endorsements to promote their products.
For reprint and licensing requests for this article, CLICK HERE.