Top Minority Attorneys in Los Angeles: TERRENCE M. FRANKLIN
Custom Content by the Los Angeles Business Journal
Monday, February 3, 2020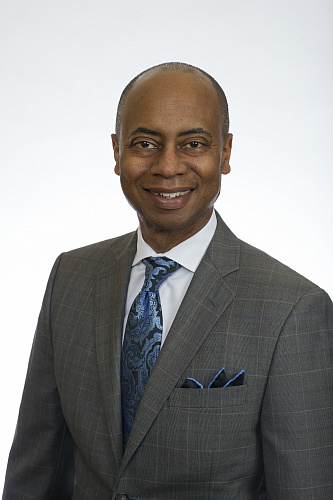 Terrence M. Franklin
Partner
Sacks, Glazier, Franklin & Lodise LLP
Regarded by his peers as an excellent advocate and dynamic in the courtroom, Terrence Franklin has become the go-to attorney for litigation involving substantial trusts and estates, probate matters, disputes and appeals. His breadth of experience underscores his long-standing reputation and the reason clients turn to him for complex cases involving significant dollar amounts.
Franklin is responsible for several published appeals and the landmark Moeller v. Superior Court case, which was brought before the California Supreme Court and established a fiduciary exception to the attorney-client privilege for successor trustees. In the past 18 months, he has successfully represented beneficiaries, trustees, individuals and institutional clients in matters involving substantial assets, including recently representing multiple siblings as co-trustees against their sibling co-trustees' attempts to improperly prevent the sale of a closely-held family business, resulting in the successful sale of that business and resignation of the rogue co-trustee.
For reprint and licensing requests for this article, CLICK HERE.