Thriving In Their 40's: Darcy Wilson-Jones
Custom Content by the Los Angeles Business Journal
Tuesday, December 29, 2020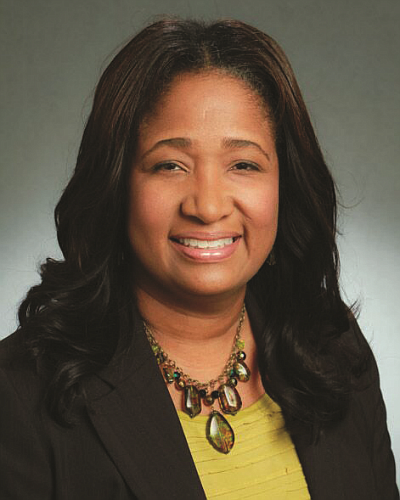 Darcy Wilson-Jones
Partner, Media and Entertainment
National Sector Leader
RSM US LLP
Darcy Wilson-Jones is a certified public accountant with more than 24 years of experience working with privately held and private equity owned clients. As the relationship lead for private global companies across various industries, including media and entertainment, industrial products, business and professional services, and consumer products, she leads cross-functional teams to deliver exceptional results through collaboration and advising clients on a wide range of business challenges. 
Wilson-Jones serves as RSM's national media and entertainment industry sector leader and previously served as the West region business and professional services leader, West region industrial products co-leader, West region African American and Canadian Excellent leader, a member of the AACE national leadership team and Hispanic/Latino national partner advisory board, West region client experience/first-choice advisor committee leader, and Los Angeles First-Choice Advisor Journey coaching leader. 
For reprint and licensing requests for this article, CLICK HERE.