Bambee Raises $15 Million for HR Platform
Friday, December 18, 2020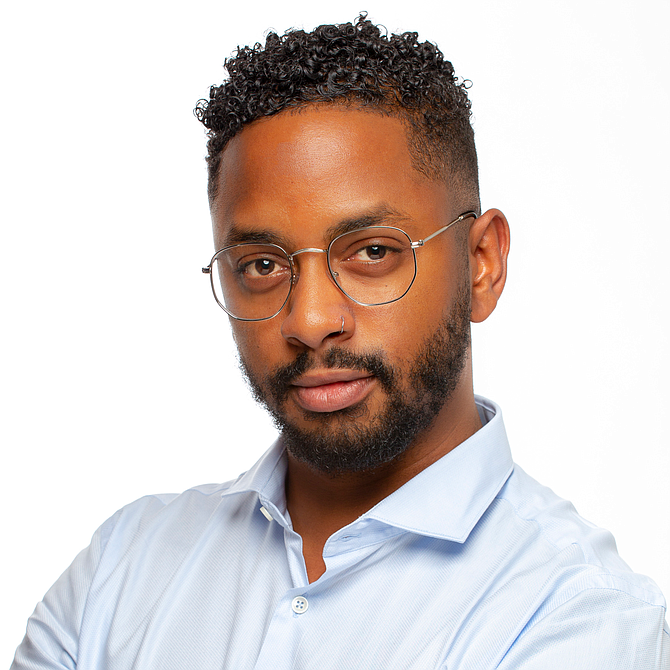 Santa Monica-based Bambee Inc. announced Dec. 17 that it had raised $15 million in a Series B funding round to support development of its human resources platform for small businesses.
Launched in 2016 as HellowWii Inc., the company changed its name to Bambee in 2018. It operates a subscription-based consulting service for businesses short on funds for a full-time human resources manager.
The newly raised capital will fund expansion of the services offered to clients, the company said.
The funding round was led by QED Investors, with participation from local venture capital firms Alpha Edison and Mucker Capital. It brings Bambee's total funding to $32 million.
Both Mucker Capital and Alpha Edison were early funders of the company, founded by Allan Jones, former marketing head at ZipRecruiter Inc.
In a statement, Alpha Edison managing partner Nate Redmond said that the firm had initially invested in Bambee because of Jones' "business experience" and "passion."
"Since then," Redmond added, "our belief in Allan, Bambee, and its gifted leadership team have only strengthened our conviction that Bambee is unlocking latent demand to become the industry leader in the small business HR space."
Jones, who also serves as Bambee's chief executive, said the service the company provides has been especially necessary to both small businesses and employees during the pandemic.
"This year in particular has verified the feeling we've had since starting Bambee," Jones said in a statement. "(Human resources) can no longer just be for the Fortune 500 employee."
Bambee charges businesses a monthly fee starting at $99 for access to human resources professionals who can guide companies through the process of complying with federal, state and local regulations, as well as employee onboarding and termination.
At companies subscribing to the service, human resources managers are available for consultations with both employees and business owners.
For reprint and licensing requests for this article, CLICK HERE.