Spot on Education: Making a Difference Amid a Pandemic
Custom Content by the Los Angeles Business Journal
Monday, December 14, 2020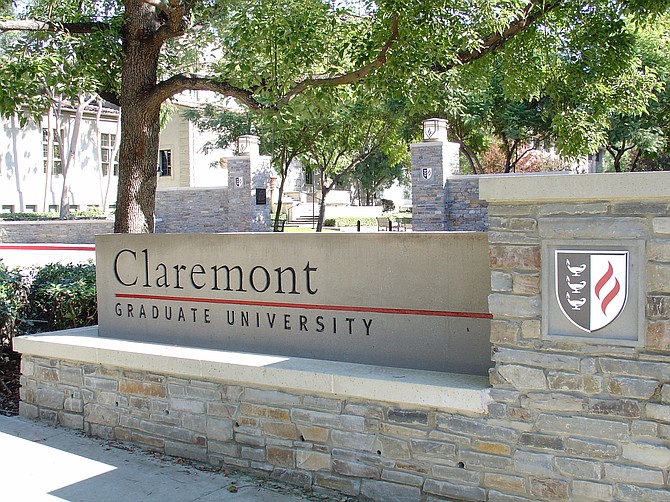 When the COVID-19 pandemic reached Iran in February, Javad Fadardi was there. A professor in Claremont Graduate University's (CGU) School of Community & Global Health, Fadardi was conducting research at the country's Ferdowsi University of Mashad.
Rather than lock himself away in his apartment, Fadardi did the opposite. He volunteered on the front lines, serving on an Iranian national committee for mental health issues, a national hotline to help those directly and indirectly affected by the disease, and developing an app to teach smartphone users habits to avoid contracting the disease.
Fadardi's decision to take action and serve the community around him became the inaugural story in "CGU Heroes," an ongoing series of stories about how many CGU faculty, alumni, and students are finding ways to use their professional training and make a difference during the pandemic.
Whether it's making face masks and other PPEs, helping young schoolchildren cope with the transition to online learning, or managing the demand for ventilators at Loma Linda University Medical Center and beyond, the stories of "CGU Heroes" are a reminder of CGU's nearly 100-year-old tradition of service and social impact.
But these stories aren't just for the CGU community alone; they offer lessons for everyone. Need something to inspire you? Read more about CGU Heroes at cgu.edu/cgu-heroes.
For reprint and licensing requests for this article, CLICK HERE.