Headspace, Netflix Partner for Mindfulness Series
Monday, December 14, 2020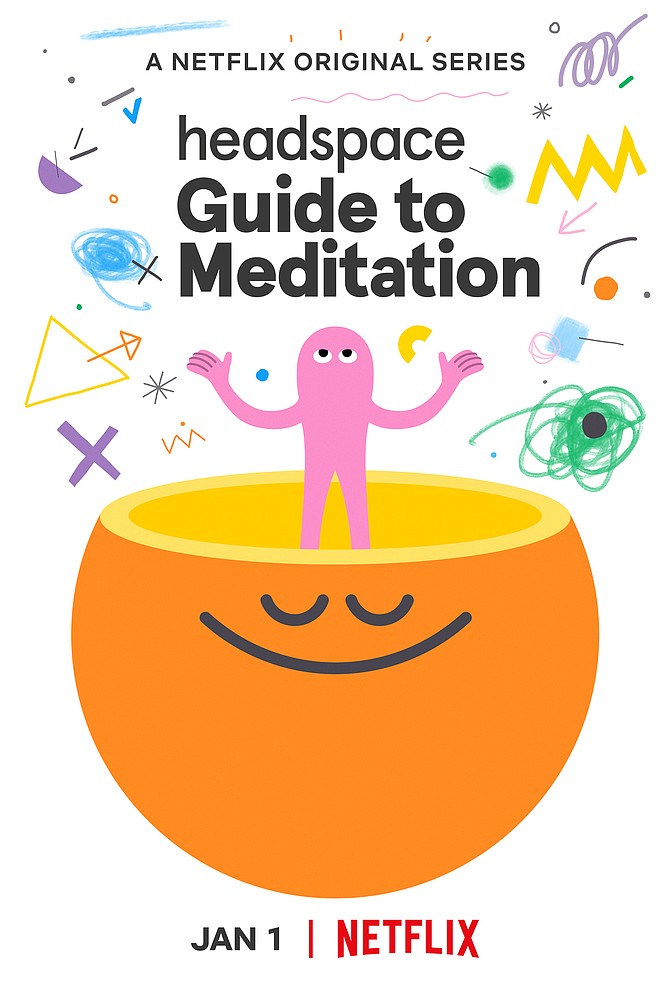 Santa Monica-based Headspace Inc. is taking its relaxation and meditation content to the small screen through a new partnership with Netflix Inc.

On Dec. 9, the two companies announced the development of three series for Netflix's streaming platform, the first of which is slated to debut in January.

The three new series will be produced by the production arm of Vox Media Inc. and will be closely related to the guided mindfulness material available to users of Headspace's popular mobile app.

The first series to debut will focus on meditation techniques, with episodes narrated by Headspace co-founder Andy Puddicombe.

According to a blog post authored by Puddicombe and Netflix Vice President of Unscripted and Documentary Series Brandon Riegg, the series will be dubbed and subtitled in 30 different languages.

Each episode in the series will be 20 minutes long and will conclude with a guided meditation.        
         
Later in the year, Netflix and Headspace plan to debut a series covering sleep. The theme of the third series has yet to be announced, but the companies say it will be "an interactive experience."

This isn't the first foray by Headspace into television production. Earlier this year, the company debuted a limited series focusing on mindfulness produced with BBC Studios.

Headspace also recently announced content partnerships with local companies Snap Inc. and comedian Kevin Hart's Laugh Out Loud Network.

The deal with Snap gives users of the Snapchat app opportunities to meditate with friends.

The Laugh Out Loud partnership will result in the production of humorous short videos about meditation.

Demand for mindfulness and relaxation apps has surged amid the pandemic, with the Headspace app garnering 1.5 million downloads in April alone, according to mobile app data analyst Sensor Tower Inc.
For reprint and licensing requests for this article, CLICK HERE.