Beauty Awards Honoree: Service Provider of the Year
Custom Content by the Los Angeles Business Journal
Monday, December 14, 2020

BEAUTY BARRAGE
As COVID-19 crippled the US economy this year, Beauty Barrage was faced with the biggest challenge to its business model to date. With retail doors closed, the company pivoted its field team online using social selling and Instagram Live to help the brand partners continue to educate its customers while driving sales.
Once stores began to reopen, Beauty Barrage became an invaluable resource to brands that were forced to eliminate employees (and travel budgets) with a trained team of beauty pros across the country, giving them boots on the ground and a competitive edge in-store. Beauty Barrage has provided the industry with feedback on what is happening at the store level from around the US, as reported by the people in-store. This data is helping to instill confidence that brick and mortar beauty stores are still a relevant channel for their sales strategy.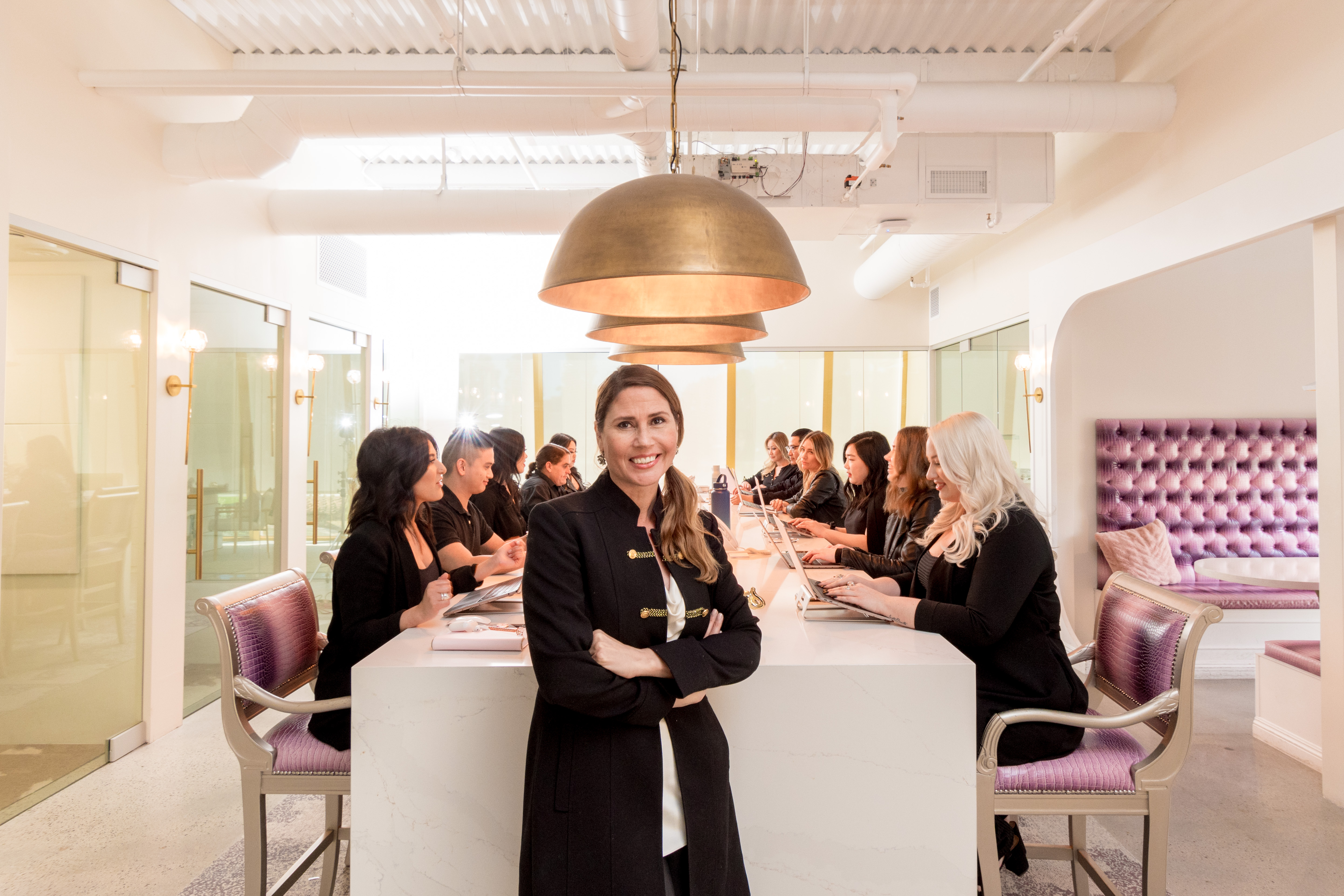 Beauty Barrage CEO & Founder Sonia Summers has disrupted the antiquated beauty sales model – leveraging her unprecedented breadth of industry experience to transform beauty brands into market leaders. Summers is relentless in her pursuit of excellence, investing time, and money into continuing education for her team. She recognized her field team as more than in-store sales support, they were micro-influencers and content creators. She invested in social media training to level up their skills, adding value to both the team and her clients. She continues to encourage her team to give back to their communities and provides paid time off to her employees to spend volunteering.
Return to Recap page
For reprint and licensing requests for this article, CLICK HERE.