Beauty Awards Honoree: Product of the Year
Custom Content by the Los Angeles Business Journal
Monday, December 14, 2020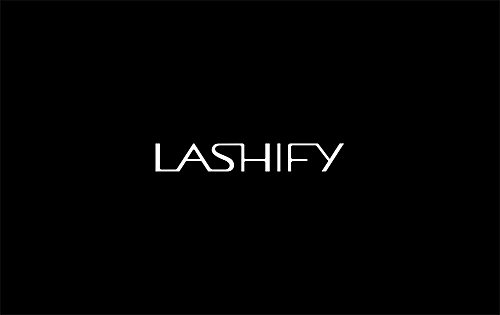 LASHIFY 
More than just an award-winning brand, Lashify is synonymous with disruption and innovation – holding 70 patents and 50 trademarks world-wide, including its patented Underlash technology. The world's first innovative beauty think-thank, Lashify leads the industry with its patented technologies.
Lashify is the inimitable DIY luxury lash extension system designed to apply the company's innovative Gossamer lashes using the patented Underlash technique. Lashify's award winning system delivers easy to use, damage-free lashes with infinite possibilities for all eye shapes. The company's system of Gossamer lashes, bonds, sealers, and Fuse Control Wand are designed to work together. Gossamer is Lashify's revolutionary handmade lash that is virtually weightless and boasts an undetectable spine. It is designed to precisely fit on the underside of your lashes, merging seamlessly with the natural ones. In order to provide a damage-free experience, Gossamers were created to slowly disintegrate after several uses in order to prevent any damage to the natural lash. Lashify's Core, Volume, and Prismatic Gossamer Collections encompass seven different styles, 11 different colors, and 12 different lengths! Gossamer lashes were designed to be virtually weightless in order to provide a damage-free experience, relieving natural lashes from any weight and tension. After several uses the Gossamer lash will slowly disintegrate, as it's intended to in order to prevent damage to your natural lashes.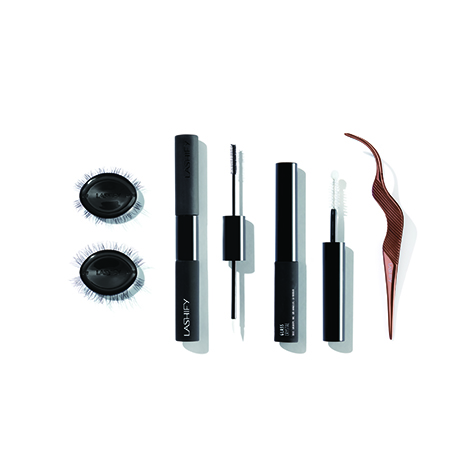 At Lashify's core are transparency, truth in advertising, creating superior products that empower clients, and putting words into action. Lashify's customers rely on the transparency and quality that Lashify brings to their daily lives, knowing they will always be able to control their own beauty without compromise.
Return to Recap page
For reprint and licensing requests for this article, CLICK HERE.