Xencor Inks Licensing Agreement with Janssen Biotech
Tuesday, December 8, 2020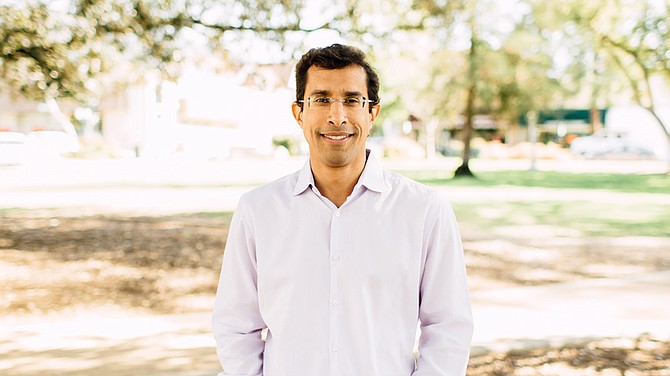 Monrovia-based pharma company Xencor Inc. announced Dec. 7 that it has signed a research collaboration and licensing agreement with Janssen Biotech Inc. to develop drugs to treat prostate cancer.

Xencor, which is focused on developing engineered monoclonal antibodies for the treatment of cancer and autoimmune diseases, will receive $50 million up front from Janssen and will be eligible to receive potential milestone payments and a royalty on net sales from any drugs that are commercialized through the agreement.

The research and license agreement is expected to close at the end of this month, pending regulatory clearance. It is focused on the discovery of specific antibodies against CD28, an immune co-stimulatory receptor on T cells, and an undisclosed prostate tumor target, for the potential treatment of patients with prostate cancer.

Additionally, Xencor will have the right to access select agents from Janssen's portfolio of clinical-stage drug candidates and commercialized medicines to evaluate potential combination therapies in prostate cancer with agents in Xencor's own pipeline.

"This collaboration with Janssen expands the use of our CD28 platform and complements our first wholly owned internal candidate, a … bispecific antibody designed to treat a range of solid tumors, which is currently advancing through preclinical development," Bassil Dahiyat, Xencor's chief executive, said in the company's announcement.

Dahiyat added that "the ability to study combinations of therapies from both companies' prostate cancer portfolios leverages Xencor's broad clinical pipeline and the leading prostate cancer therapeutics portfolio at Janssen."

Janssen Biotech is a subsidiary of Johnson & Johnson, the Brunswick, N.J.-based pharmaceutical and consumer goods conglomerate.

Xencor's stock price fell 27 cents, or 0.7%, on Dec. 7, the date of the deal announcement, closing at $38.85.
For reprint and licensing requests for this article, CLICK HERE.