Who's Brokering Los Angeles: The Umansky Team
Custom Content by the Los Angeles Business Journal
Monday, August 31, 2020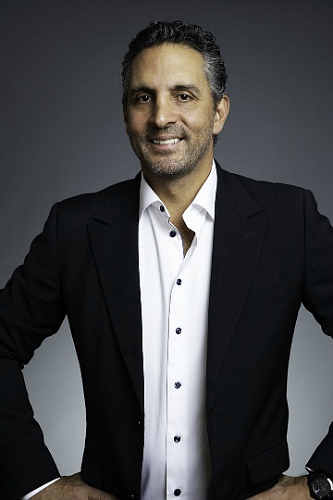 The Umansky Team: 
Mauricio Umansky, Eduardo Umansky, Farrah Brittany, Sharon Umansky Benton and Alexia Umansky
The Agency
The Umansky Team is known as one of LA's leading real estate teams and one of the most successful in the country. The Umansky Team holds the distinction of selling the most homes in the country priced above $20 million, having represented some of the world's most noteworthy properties including the Playboy Mansion, the first house in L.A. to sell above the $100 million-mark, Walt Disney Estate, and residences owned by Michael Jackson, Michael Jordan and Prince. In 2019, the Umansky Team participated in some of the biggest off-record/market sales in Los Angeles and sold more than $553 million per the Wall Street Journal's REAL Trends, ranking them Number 3 team (small team 2-5 agents) in the nation by sales volume. Notable sales of 2019 included 822 Sarbonne at $75 million.
For reprint and licensing requests for this article, CLICK HERE.