LABJ Insider
Critical Care
Monday, August 31, 2020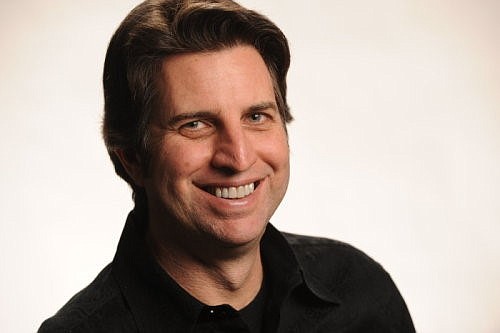 It's not much of a stretch to say that, at least right now, there's no more essential industry in Los Angeles than health care.
And given the energy and resources pouring into the sector, from patient care to new technology to cutting-edge treatments, it may have the biggest potential impact from both a business and a human standpoint.
Which is why the Business Journal's most recent livestream event, last week's Health Care Leadership Panel and Awards, is so timely and relevant.
We didn't plan to stage a health care webinar in the midst of a pandemic (it had been scheduled since last year), but we did make the most of the opportunity with a compelling group of speakers and topics.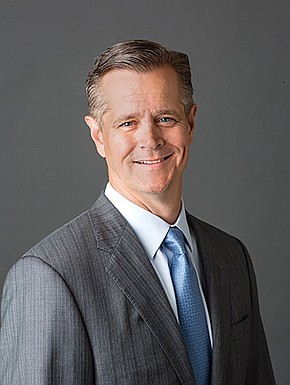 "Doctors and nurses are the heroes that we always thought that they were," said panelist Robert Stone, president and chief executive at City of Hope. "The saying that adversity forms character isn't right. Adversity reveals character."
Moderator Denise Pines, president of the Medical Board of California, brought the conversation to a broader level. "2020 will definitely be a year the world will never forget," she said. "We will remember health, we will remember race, and we will remember politics as the center of it all."
Panelist Demetria Malloy, medical director at Anthem Blue Cross, saluted front-line workers while recognizing the inequity that exists in the health care system. "(There are) disparities among certain races and ethnicities, and essential workers are bearing the brunt of this pandemic. We have partnered to make sure we can expand testing stations in South L.A. ... to make sure the community (benefits)."
A full recap of the proceedings starts on page 35.
And in case you have any doubts about the importance of L.A.'s health care industry, flip through our Largest Employers special report this week (starting on page 24).
Hospitals make up more than one-fifth of L.A. County's biggest private-sector employers, and they've increased staff by 2% so far this year while L.A. County overall has seen employment levels fall 12% during that time.
For reprint and licensing requests for this article, CLICK HERE.