Meyer Quits NBCUniversal, Academy Museum Amid Scandal
Monday, August 24, 2020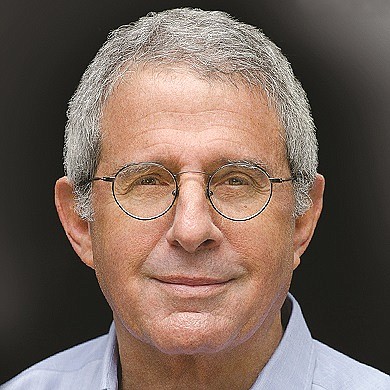 When Ron Meyer abruptly stepped down as vice chairman of NBCUniversal last week, he was one of the longest-serving studio chiefs in Hollywood.
The co-founder of Creative Artists Agency came to Universal as president and chief operating officer in 1995 and was named vice chairman in 2013.
His current contract, which extended through 2021, came to an end on Aug. 18 when the 75-year-old Meyer announced he was leaving his post after revealing an extramarital affair and an alleged extortion attempt made against him.
Meyer said in a statement that he had "made a settlement, under threat, with a woman outside the company who had made false accusations against me."
That woman was reportedly actress Charlotte Kirk, with whom, Meyer said, "I had a very brief and consensual affair … many years ago."
Kirk had also been involved with former Warner Bros. Entertainment Inc. Chief Executive Kevin Tsujihara, who resigned from his post after allegations that he had tried to find acting roles for Kirk after having an affair with her. Tsujihara denied the allegations and following initial reports his attorney said in a statement: "Mr. Tsujihara had no direct role in the hiring of this actress."
NBCUniversal Chief Executive Jeff Shell said in a statement that the company and Meyer had come to a "mutual agreement" that Meyer should "leave the company effective immediately."
Meyer's resignation comes at a difficult time for NBCU, which like many has had pandemic-related layoffs and revenue losses.
It is unclear whether Meyer's departure will markedly affect day-to-day operations under Shell, who was named CEO in January.
Meyer's troubles are resonating in the nonprofit sector. He also stepped down last week as chairman of the board of the Academy Museum of Motion Pictures, now scheduled to open April 30. A museum spokeswoman confirmed that Netflix Inc. Co-Chief Executive Ted Sarandos, the museum's vice chairman, will serve as acting chairman until the next meeting of the board on Sept.15, when the trustees will vote on a new chairman.
For reprint and licensing requests for this article, CLICK HERE.