Byron Allen Acquires Honolulu TV Station
Tuesday, August 18, 2020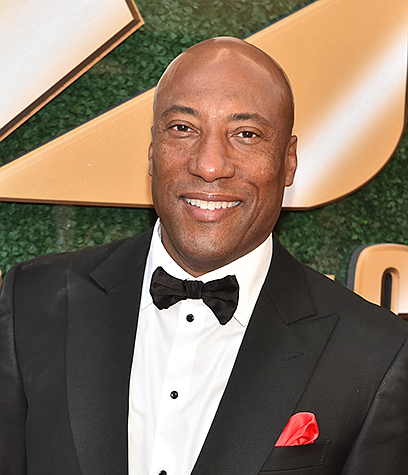 Los Angeles media entrepreneur Byron Allen has added another TV station to his collection.
Allen Media Broadcasting, a division of Allen Media Group, announced it has signed a purchase agreement to acquire Hawaii station KITV-ABC 4 from SJL Broadcasting for $30 million.
The deal for KITV increases the number of Big Four network affiliate broadcast TV stations owned or operated by Allen Media Broadcasting to 16 stations across 12 U.S. broadcast television markets.
Honolulu-based KITV also operates multiple satellite stations and translators to rebroadcast the stations programming outside of the Honolulu metropolitan area.
"Over the past year we've invested over $500 million to acquire best-in-class, top-tier, broadcast network affiliates," Allen Media Group founder, Chairman and Chief Executive Allen said in a statement. "We plan to invest approximately $10 billion dollars to acquire more ABC, CBS, NBC and Fox television station over the next two years with the goal of being the largest broadcast television group in America."
In February Allen paid $305 million to acquire 11 broadcast television stations from USA Television Holdings and USA Television MidAmerica Holdings.
Last year he partnered with Sinclair Broadcast Group to acquire 21 regional Fox sports networks from Walt Disney Co. for $10.6 billion.
In 2018 Allen's company acquired basic cable TV network The Weather Channel for $310 million.
Allen Media Group operates under the umbrella of Allen's Century City-based media company Entertainment Studios.
For reprint and licensing requests for this article, CLICK HERE.