Leaders of Influence - Wealth Managers: ROBERT DALIE
Custom Content by the Los Angeles Business Journal
Monday, August 10, 2020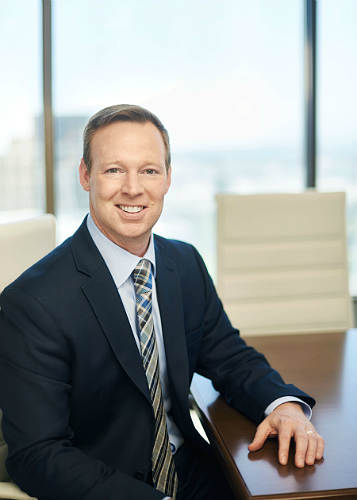 Robert Dalie
Managing Director of Investments
Oppenheimer & Co.
Assets Under Management: $350 million
Robert Dalie is a managing director of investments with The Summa Group of Oppenheimer & Co. Inc. Dalie's specific expertise and experience lends itself well to entrepreneurs, senior executives, fiduciaries and founders that have recently experienced or are about to experience a life-changing financial event. He often plays an integral role within the core advisory teams that deal with these pre and post-liquidity events. Throughout these engagements Dalie has developed a reputation for specialized work with sudden wealth from inheritance, divorce, stock sales, estate planning and closely held business sales. He is extremely skillful in advanced financial planning and can be relied up to develop creative yet simple solutions to complex problems. He is extremely sensitive to the needs of others and feels for those going through these life changing events, including complex divorces and estate cases following the death of a loved one.
For reprint and licensing requests for this article, CLICK HERE.