LABJ Insider
Bringing Out the Best
Monday, August 10, 2020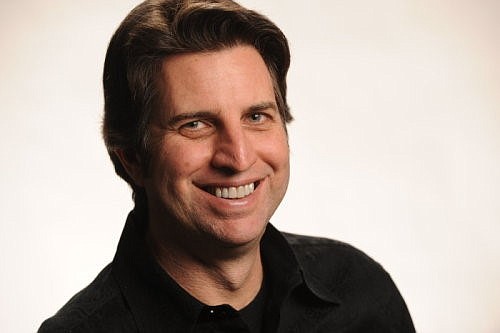 What a difference a year makes.
Last August, the Business Journal hosted a raucous gathering for hundreds of executives in a packed ballroom at a downtown hotel. The occasion was our annual Best Places to Work event, and if you were there, you'll recall it as a festive affair filled with handshakes and hugs, crowded banquet tables and a steady stream of smiling people picking up plaques.
The 2020 edition took place last week, and it was by necessity a fully remote soirée. For the hundreds who logged on to celebrate and be celebrated, IRL high-fives and backslaps were replaced by virtual versions.
That doesn't mean this year's Best Places to Work awards are any less meaningful. In many respects, they might even count for more. Because at this moment, it seems like being singled out as a 'best' workplace takes on new significance for both bosses and employees.
This year's winners — which included management consulting firm West Monroe Partners, promo merchandise company BAMKO and brand strategists Konnect Agency — had to negotiate the same uncharted waters as the rest of us, of course. And they had to manage the transition from an in-person workplace to a safer-at-home environment, just like everybody else.
But because of their diligence or their corporate DNA or a combination of both, they did it a little better.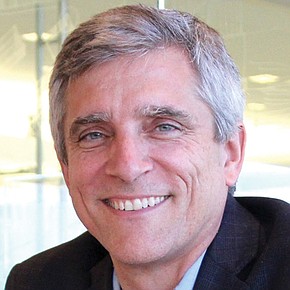 Scott Hunter, who participated in the Best Places webinar as a panelist and is principal and regional director for HKS Architects, believes companies that put in the effort will be rewarded. "Long term, you want to have healthy, happy, well-adjusted employees that are happy to come into work and do great things and mentor the next generation. It's all in the attitude," he said.
And then there's doing the basic blocking and tackling that's always key to success, as pointed out by Brian Hegarty, principal and managing director Los Angeles at Marsh & McLennan Agency. "IT is the all-star of this pandemic right now, making sure we're able to do business the way we're supposed to," he said.
If you want to revisit the event, or if you missed it and want to learn more about the special sauce that sets this year's class apart, the recap starts on page 21.
For reprint and licensing requests for this article, CLICK HERE.